Integrations with Flexmail
Integrate Flexmail directly with more than 4,000 apps to centralise data, automate workflows, and increase the number of conversions.
Free trial
No Credit Card required Easy set-up 30-day trial version
All your data in one place via Zapier
Work more efficiently, avoid manual tasks, and discover new possibilities for your data and automation.
Discover Zapier
Build your own in-depth integration
In our API, you can find all you need for building an integration that is perfectly tailored to your needs.
Check the API documentation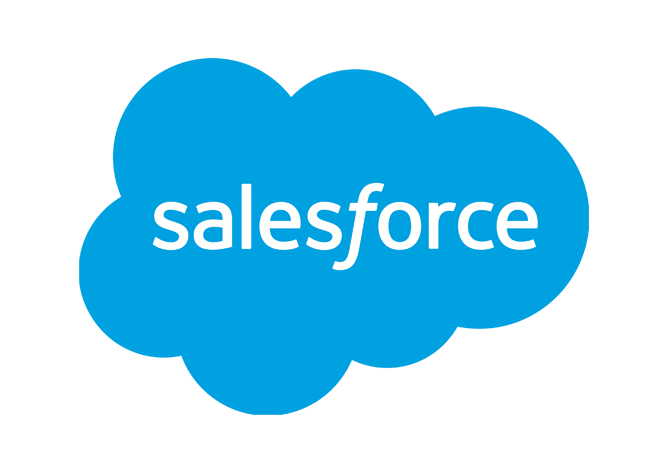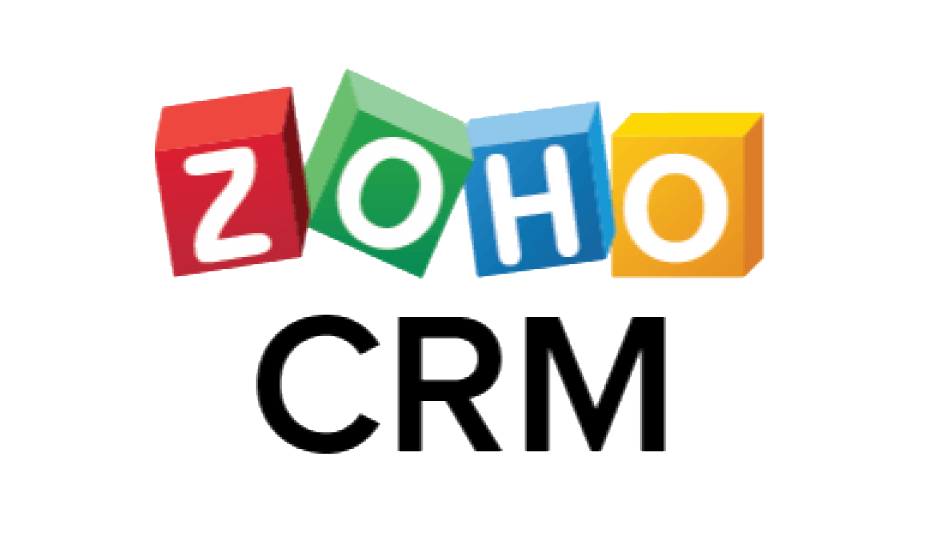 Set up your integration with Flexmail in just a few minutes
No codes required with Zapier. With Zapier you can connect more than 4,000 apps with Flexmail, so the possibilities are endless.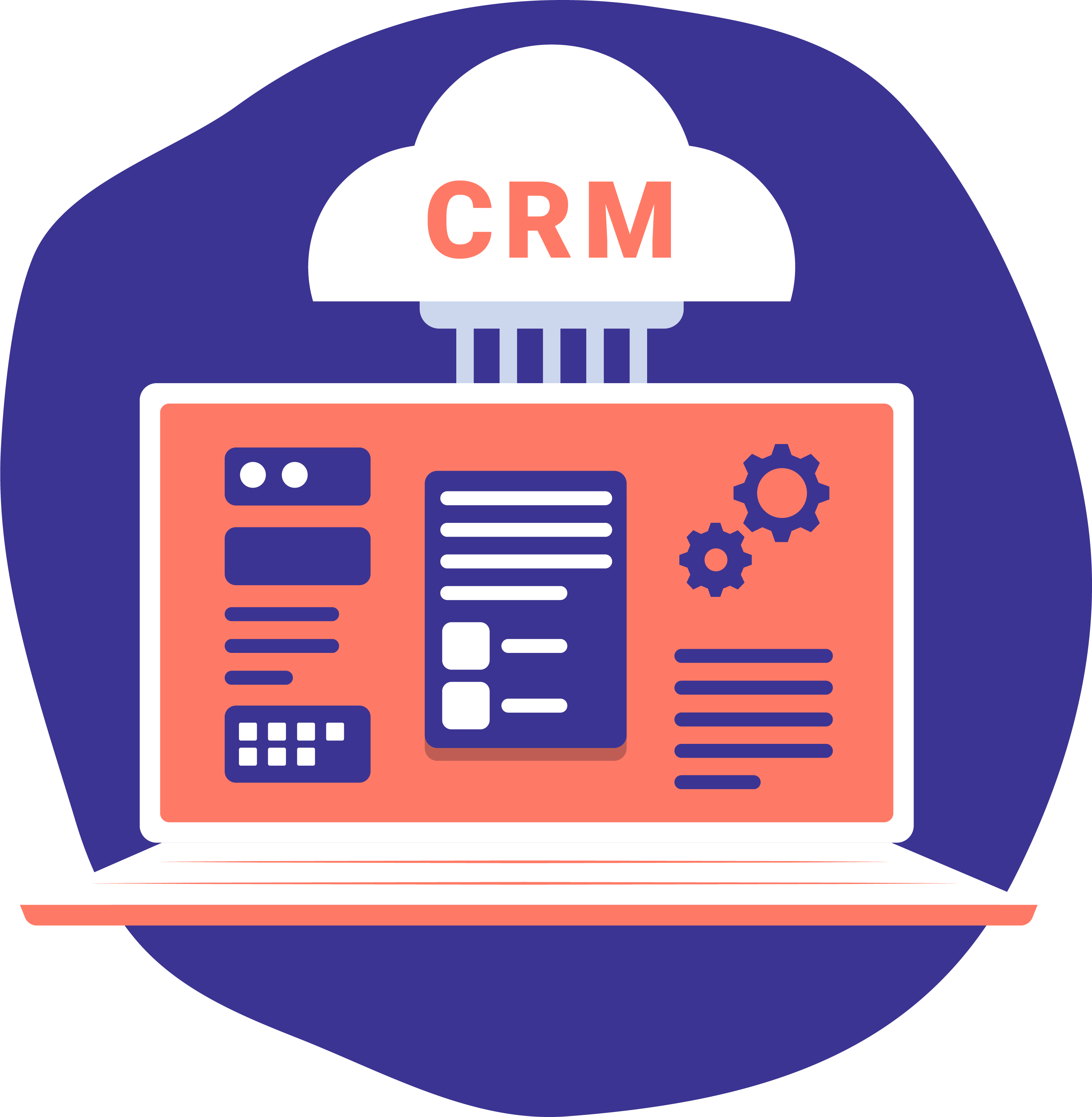 Automate repetitive tasks
Build custom zaps with triggers and actions in your CRM or Google Sheets file and update contact data automatically in Flexmail. Then you will know that the data you respond to is always up to date.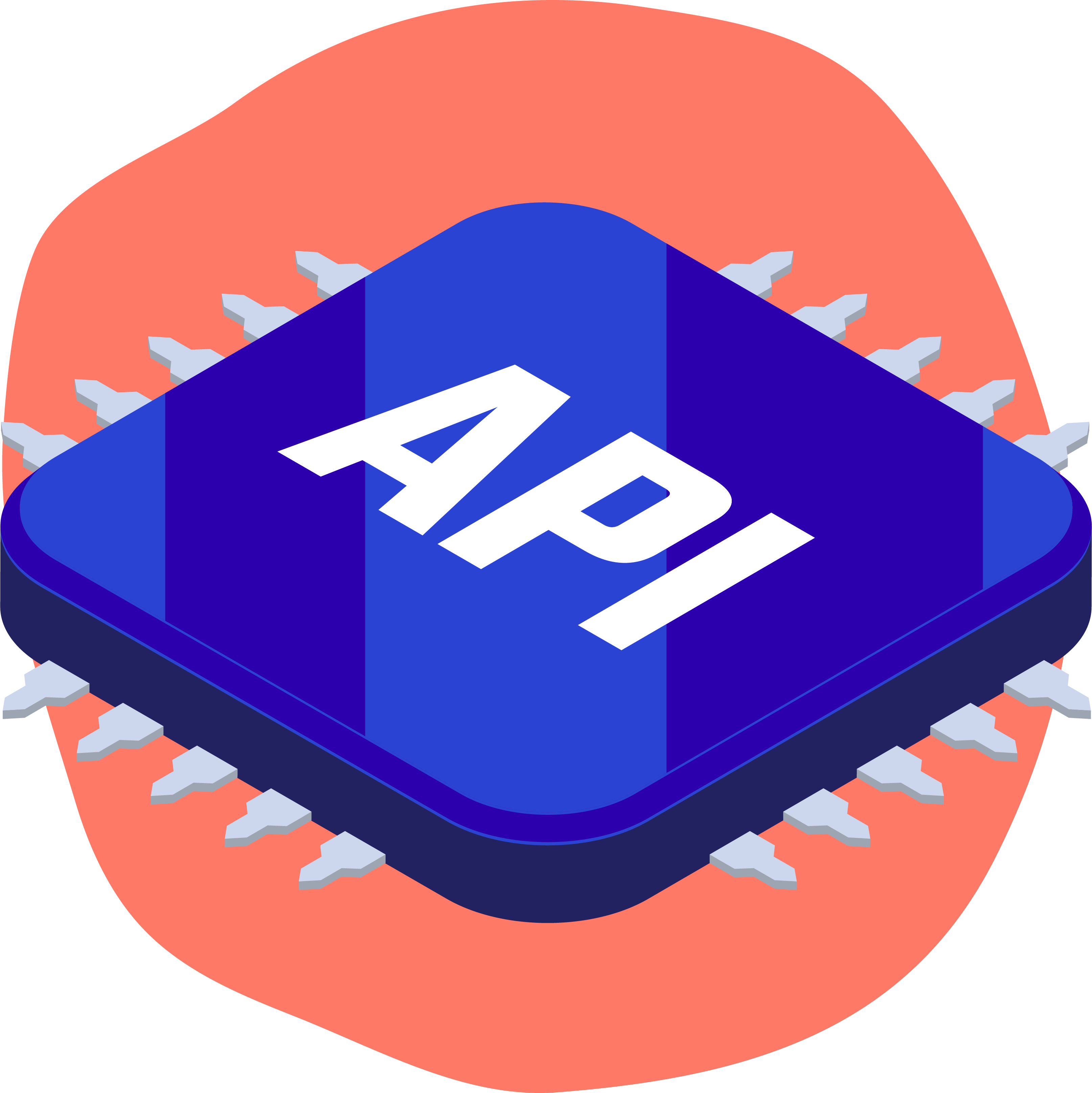 Connect with your favourite apps
Connect with Teamleader, Salesforce, Gmail, Asana, Google Sheets, Zoho, Facebook leads, WordPress, and many more.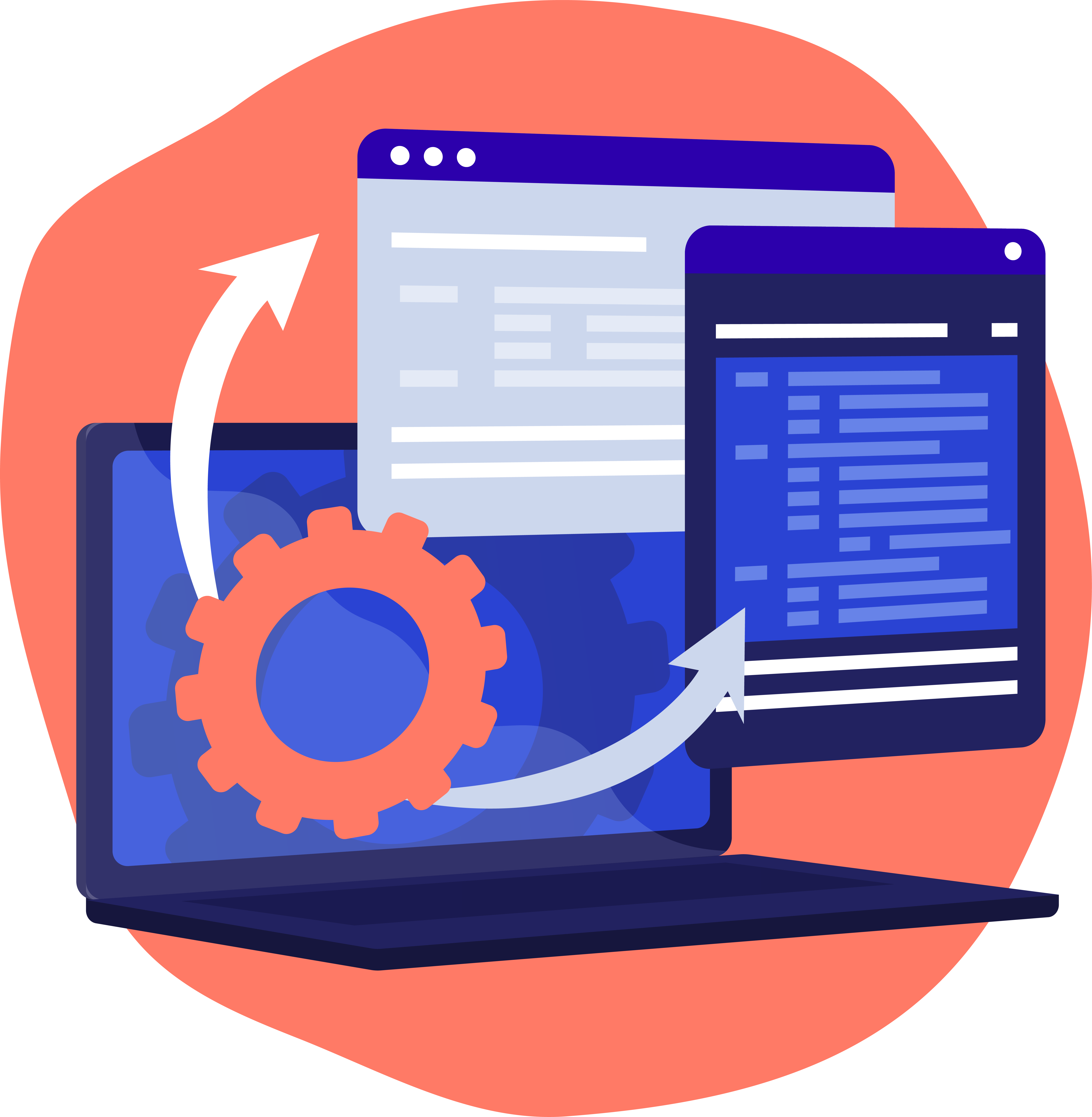 Integrate the data that is relevant to you
Build custom integrations that work for you. Choose the actions and contact fields you want to react to and convert them automatically to Flexmail.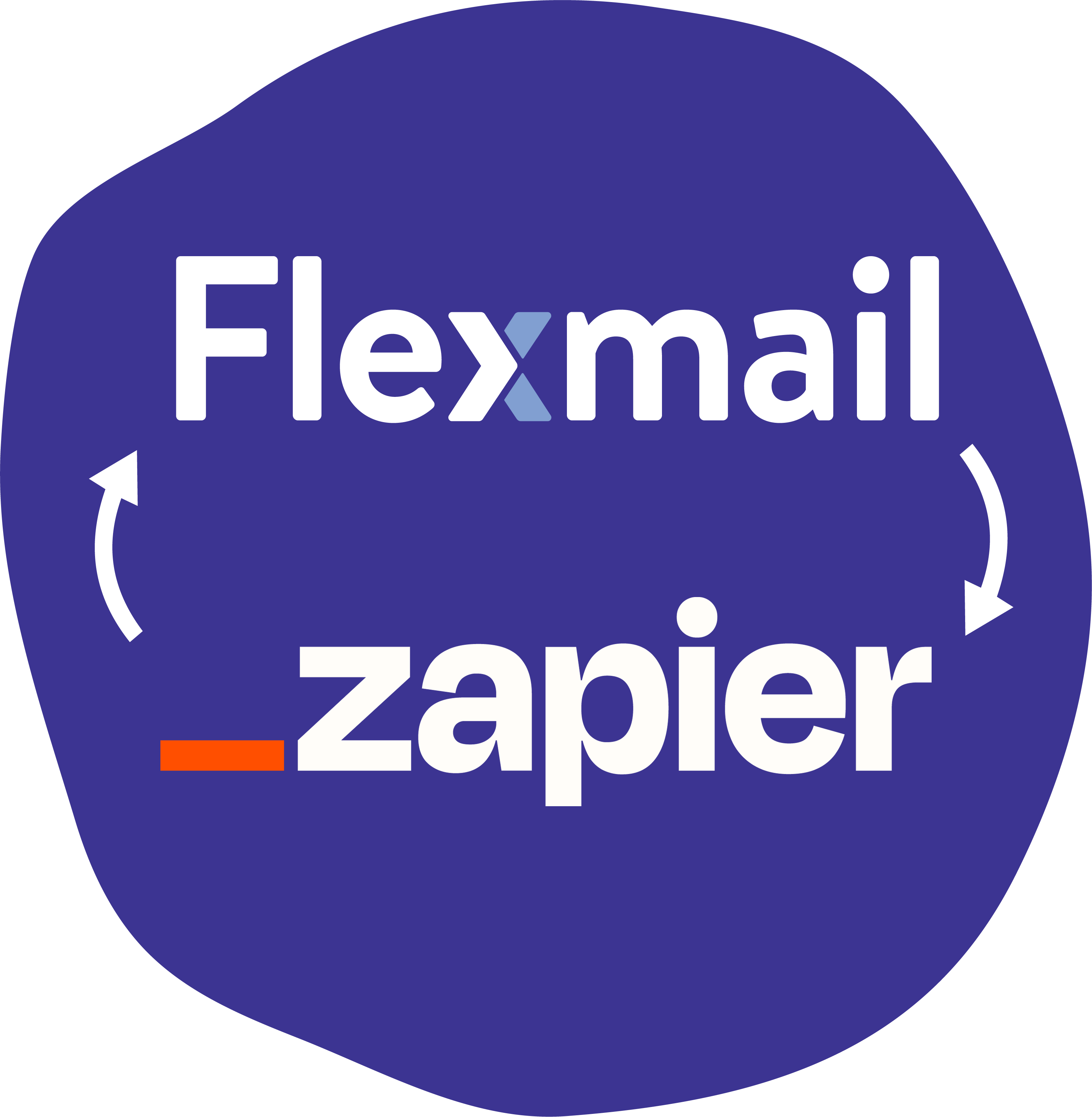 Seamless, quick and easy integration
No code for you to write. A Flexmail and Zapier account is all you need. Choose your start trigger and contact fields as a trigger and end with an action in Flexmail.
Use the time you save for what's really important
Because you automate your repetitive manual processes, your team can focus on your content, segmentation, and emails. This prevents you from overlooking any important data, and it helps you reduce the risk of human error.

Some possibilities for your integration:


Update sales phases in Flexmail for your segmentation or marketing automation;
Add new contacts automatically or update contact data;
Register a contact for an interest if the contact meets certain criteria;
Deregister a contact;
Update a contact with new CRM data.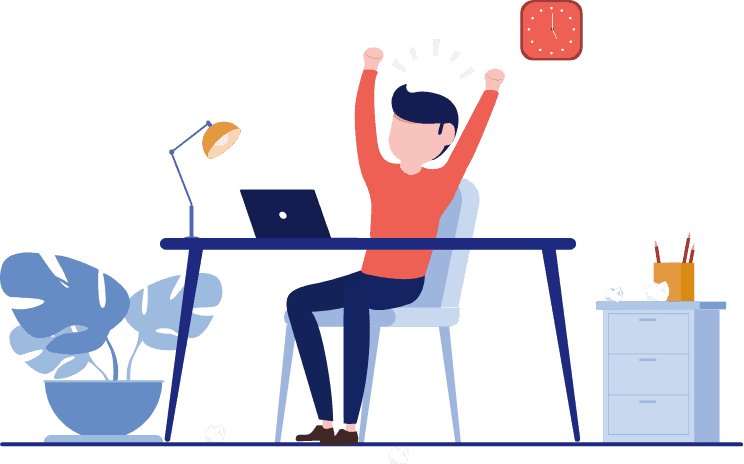 Start even faster with Zap templates
Would you like to try Flexmail?
A European and GDPR-compliant platform. Powerful features. User-friendly. Relevant emails to your target group. At last – email software that works for you.
Free trial
No Credit Card required Easy set-up 30-day trial version