Design professional online
mailings
Boost your business online with email marketing. Design emails tailored to your message, reach the people that matter to you and learn from the right results. With Flexmail, you have a Belgian platform with a support team that speaks your language.
Free trial
No Credit Card required Easy set-up 30-day trial version
Send unlimited mailings

for a fixed price per month

Our subscriptions are based on the number of email addresses in your database. Unsubscribed contacts do not count, of course, so you can be sure of a fixed monthly budget without any unexpected or hidden costs.
Numerous
professional templates

to choose from

Using our template gallery, you can find a suitable template for every goal. Adjust colours, fonts, texts and images so that your message perfectly matches your company's corporate identity.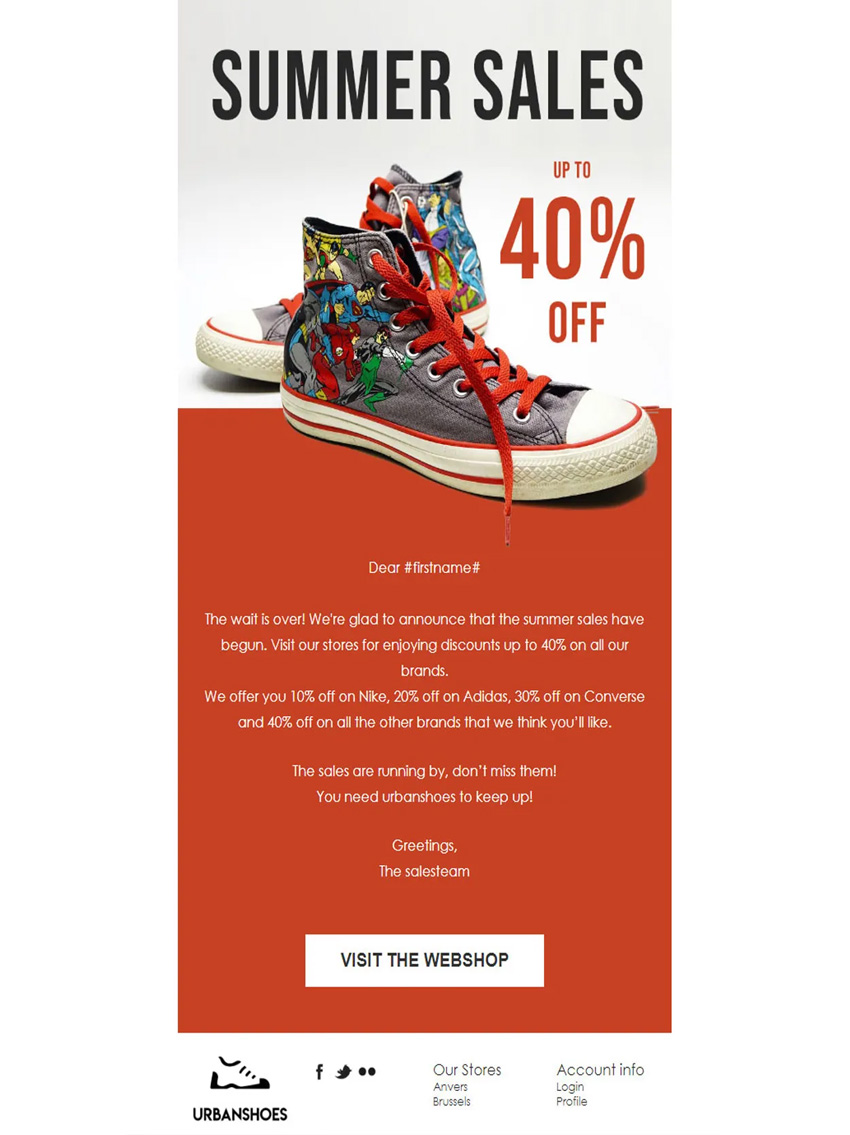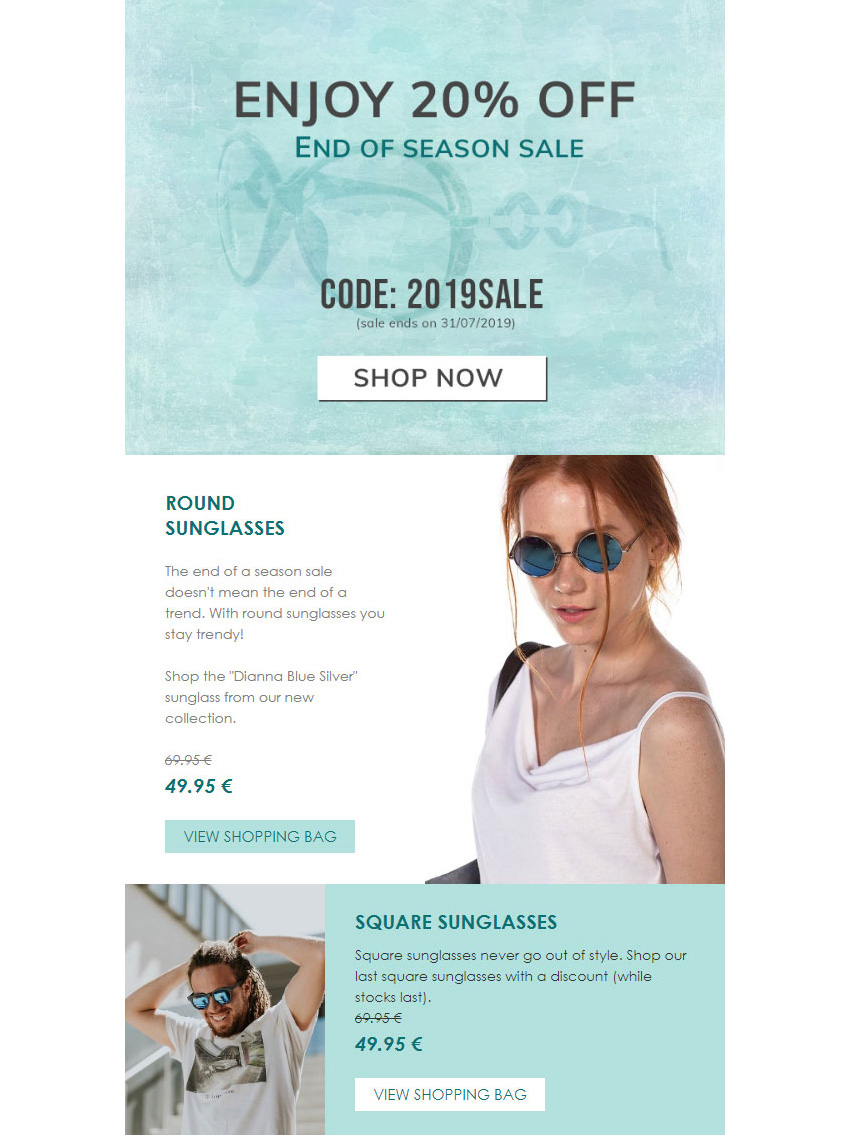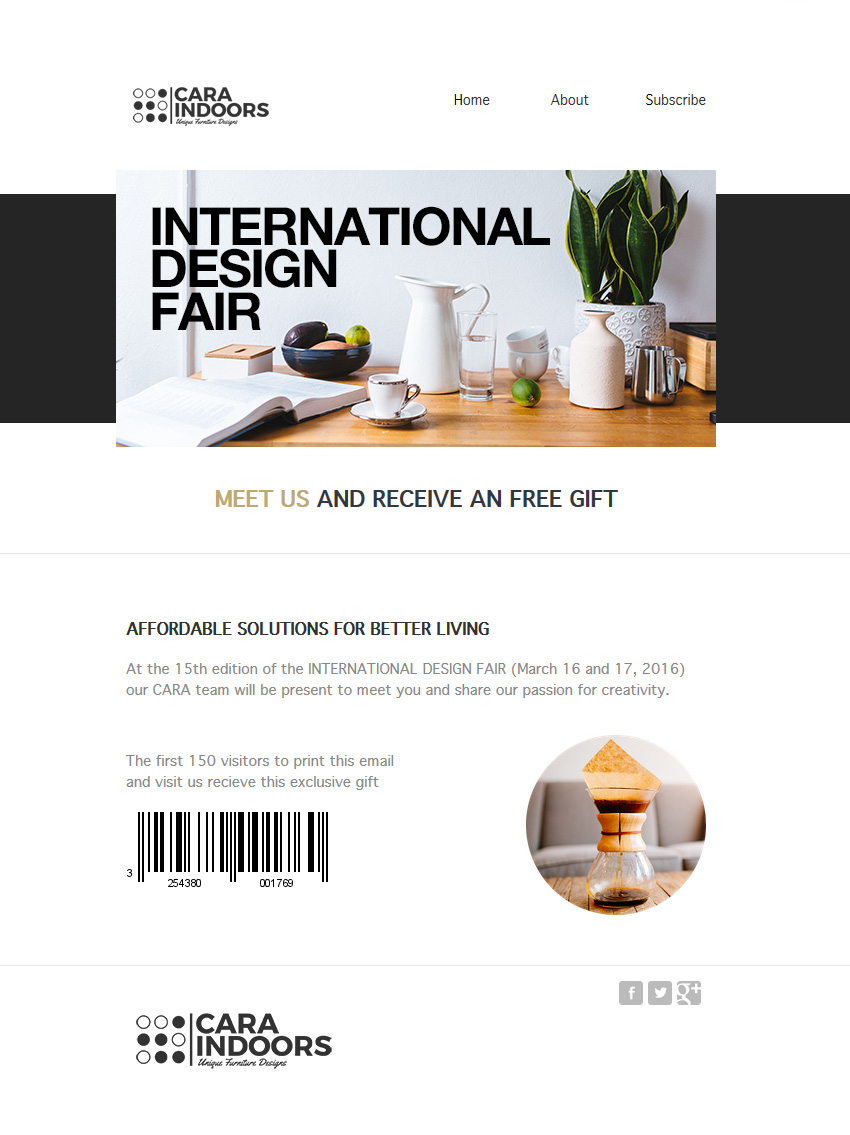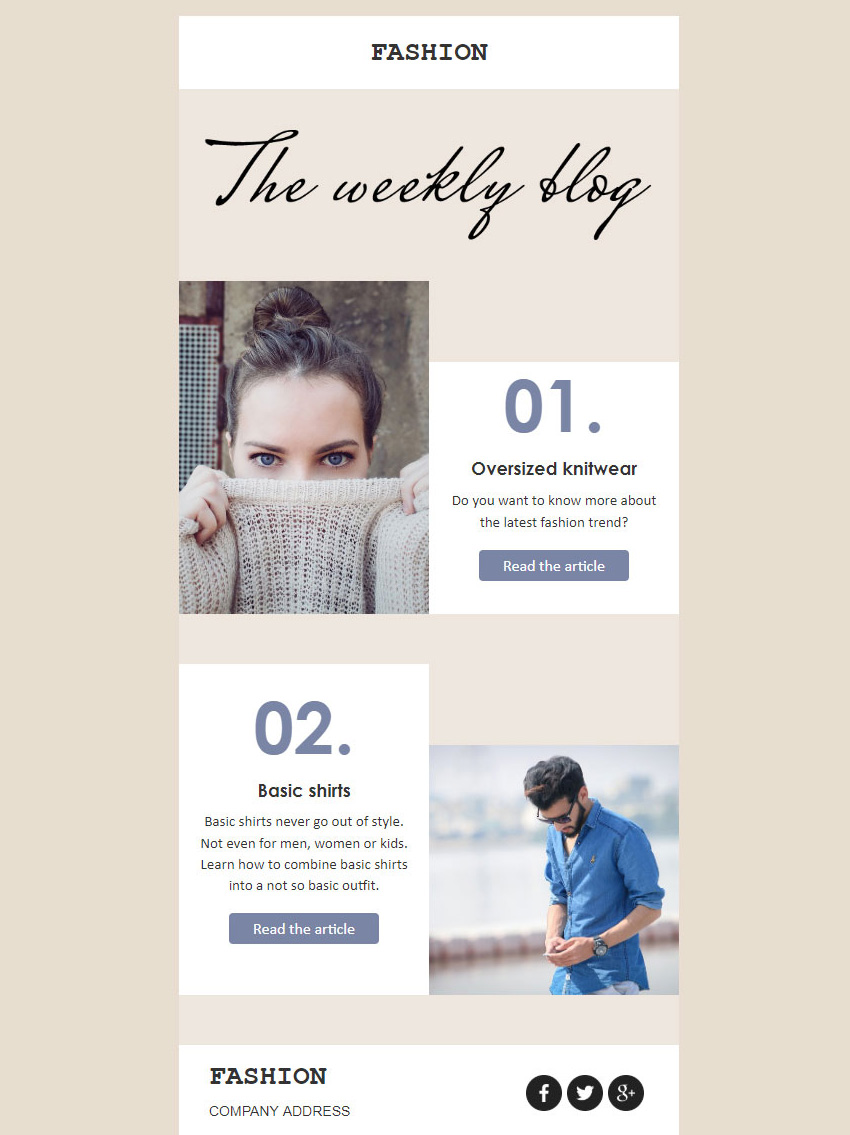 Build your own email templates,

without technical knowledge

Does your online mailing need that little extra? By dragging the elements to the right spot on the canvas, you can build your own templates. They will automatically be displayed correctly in the most popular email clients and on mobile devices. Or choose a template from our gallery.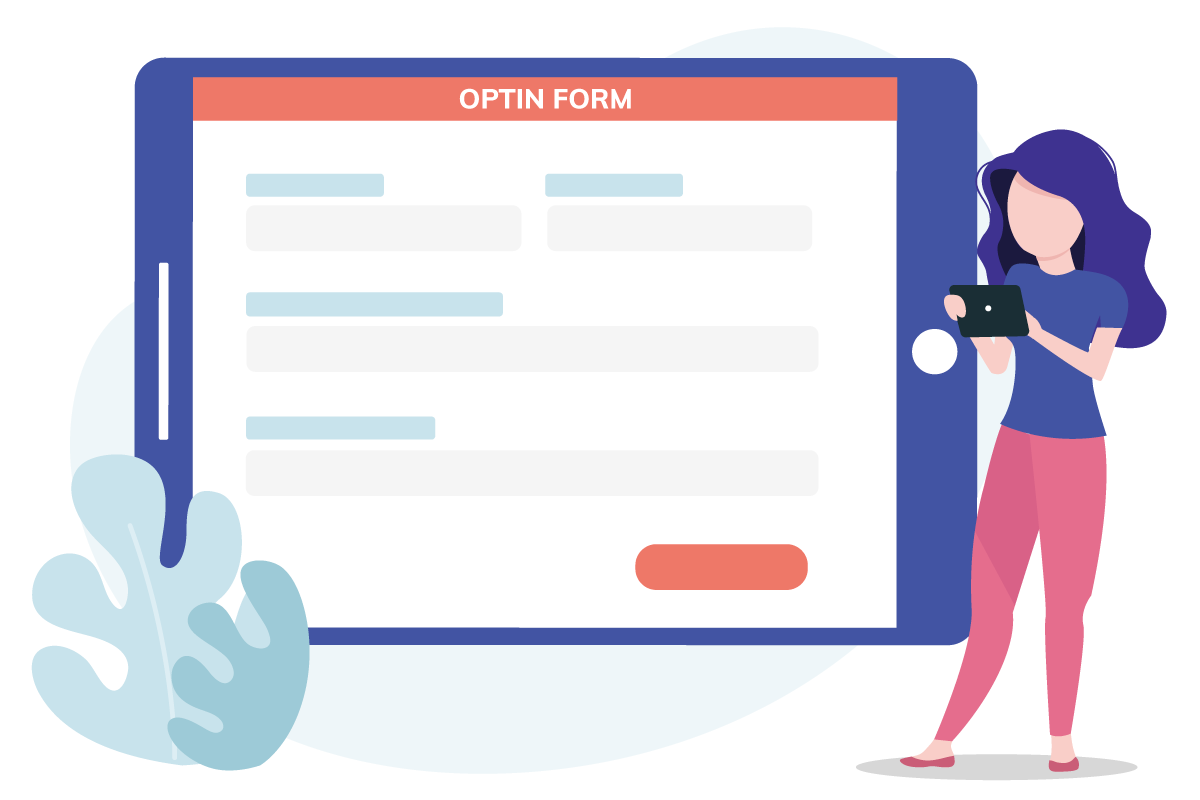 Gather new subscribers

for your mailings

In Flexmail, you can easily import your own client database. Your data remains yours, of course. Place our forms on your website. Visitors who fill out your form are added straight to your Flexmail account. Email is the perfect channel for communicating directly with new prospects.
Create the right audiences for
segmented mailings
The best mailings address your recipient personally. Gather contacts with similar interests into separate audiences and tailor your message accordingly. Segment by location, contact details, interests or interaction with your previous mailings. The more personal your email, the better your results.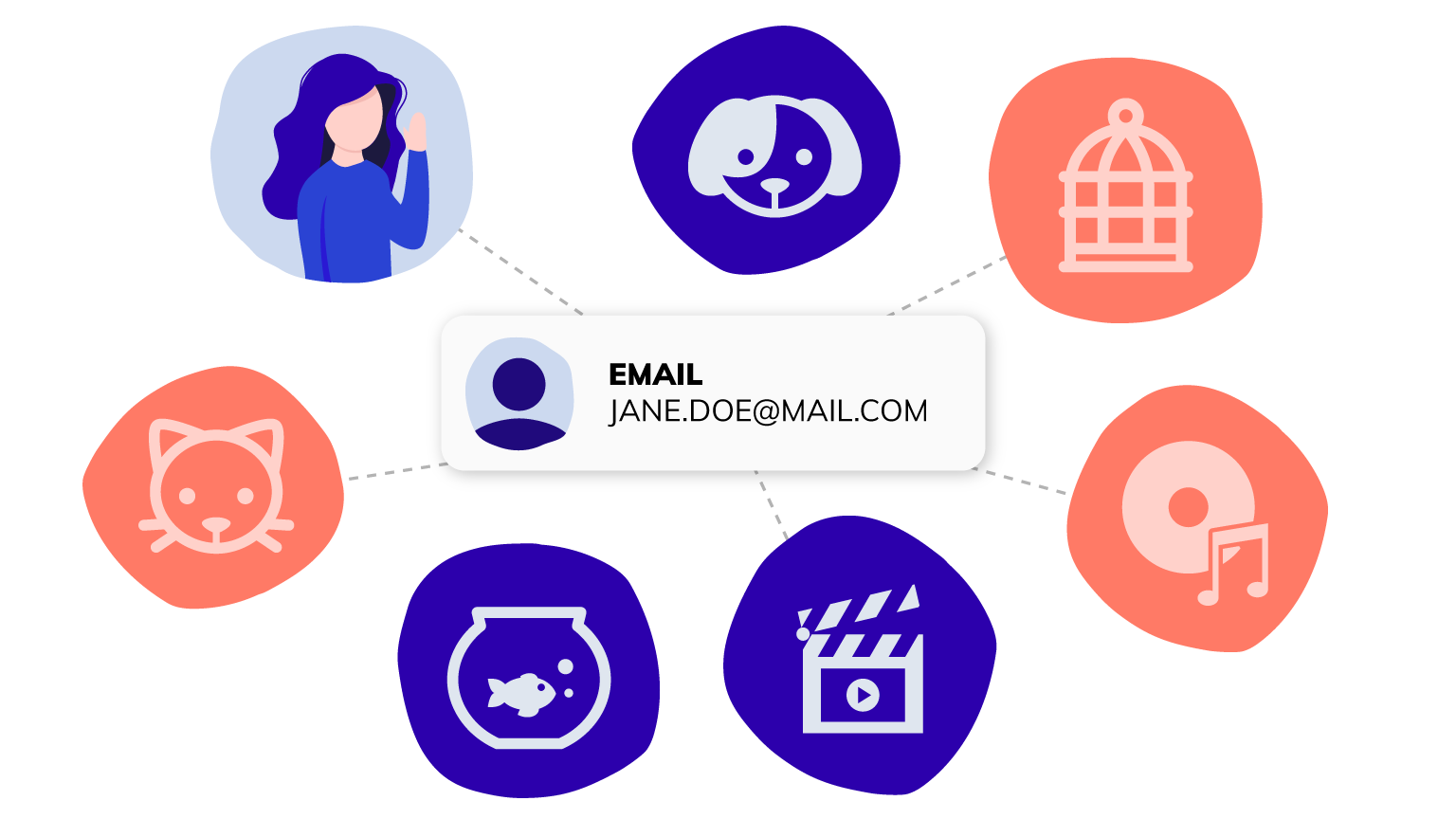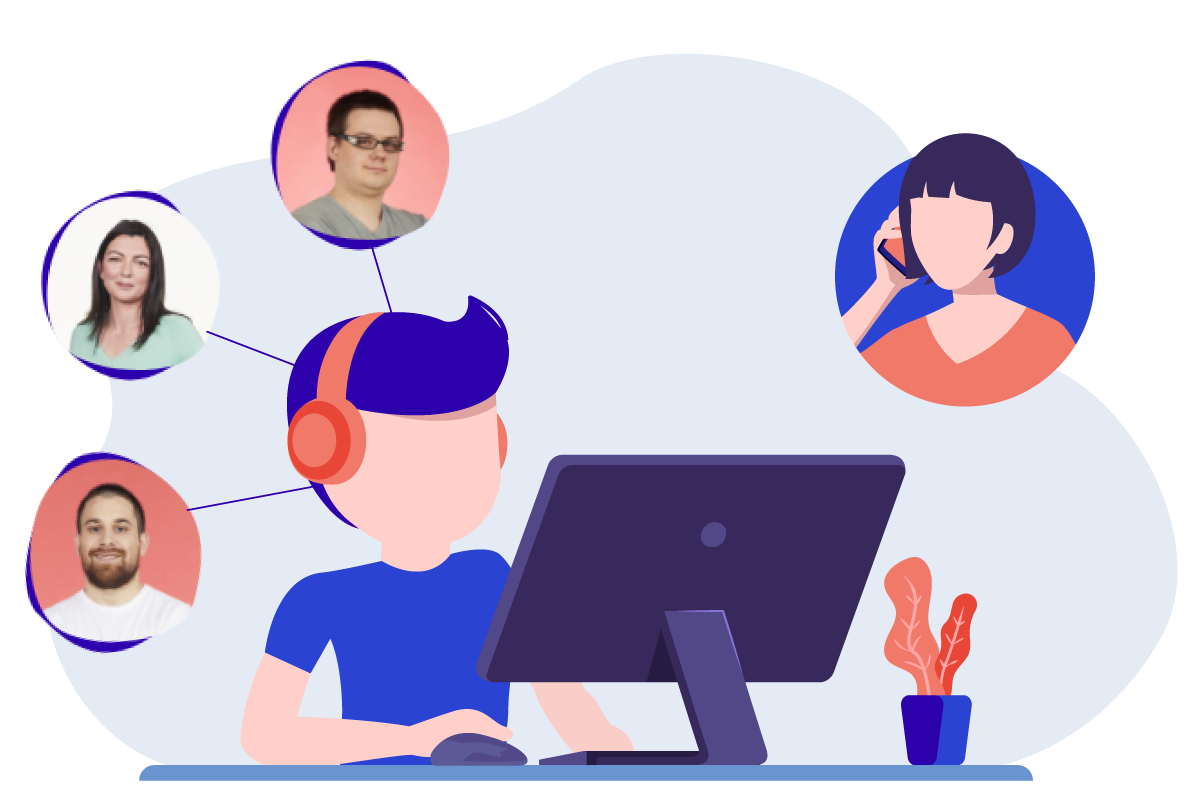 Best deliverability

with local support

As a Belgian company, we know better than anyone what it means to manage a multilingual target audience. We support you in your own language and help you to do the same. Do you only email in one language? Then we won't bother you with screens you don't need.

We also think GDPR is a really big deal, so our whole policy is geared to it. Just like privacy and security, by the way. For example, we have an ISO 27001 certificate.
Ready to try
Flexmail

?

Successful email marketing is so much more than a nice template. Flexmail grows with you.

The trial period gives you one month of access to all the features of a Pro subscription, including the drag & drop builder, automation scenarios, landing pages, surveys and more. Subscribing takes seconds and doesn't require credit card data.

Free trial

No Credit Card required Easy set-up 30-day trial version
Flexmail is an email marketing platform. That means that our platform is fully geared towards sending email, so you need at least an email address to add a contact to Flexmail. You can send online mailings, but also build landing pages, forms and surveys. Basically, you will find everything you need to get to know your prospects and customers better, and to reach them in a personalised way. And of course, to use the information you have gathered about them to make your next campaigns even better.

If you are looking for a sales platform to track deals, you need a CRM tool. The two should reinforce each other, not replace each other. You can link your CRM to Flexmail via API to use each platform for what they do best. In our case, that's making sure you boost your business through email campaigns.
No. Flexmail offers you a platform where you can upload your own contact lists. We deduplicate your data and complement it with click actions and interests that you can collect through your campaigns. Your customers and data remain yours. We do not link data from different Flexmail clients and we never sell data of any kind.

You can place Flexmail forms on your website to import visitors from your website directly into your Flexmail account. This is a much more sustainable way to boost your business. Bought lists often contain outdated addresses or even spam traps that can have a very negative influence on your web domain's reputation and the deliverability of your campaigns.
You design as many different templates as you like. Our pricing model is based solely on the number of recipients in your account.