Relevant email communication through personalisation
Send emails that really matter by sending content that is truly tailored to your reader. Include personal details in your email content to inform or create specific messages only visible to certain contacts.
Free trial
No Credit Card required Easy set-up 30-day trial version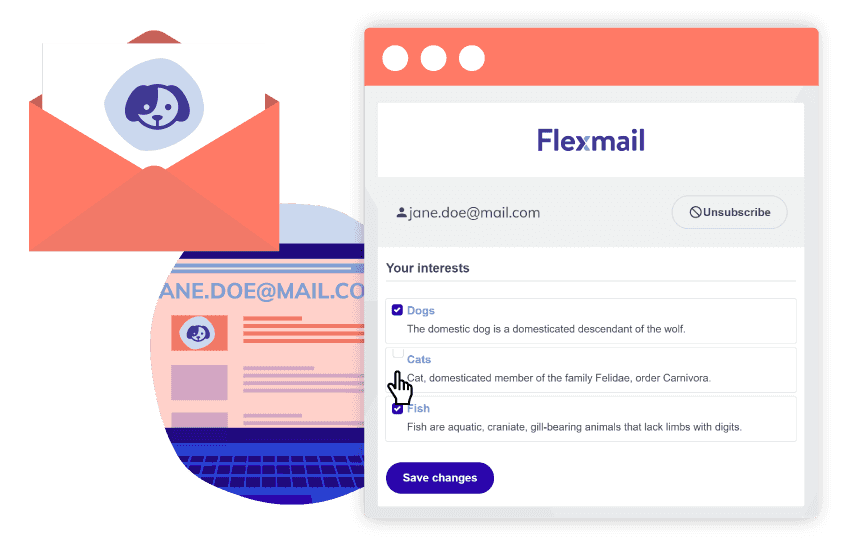 #firstname# you also prefer interesting emails, don't you?
You can address someone personally, of course. But it really gets interesting when you can make your contacts feel special. Include their personal details in the email, inform them of their customer number, or show them the specific promotions that apply in their area.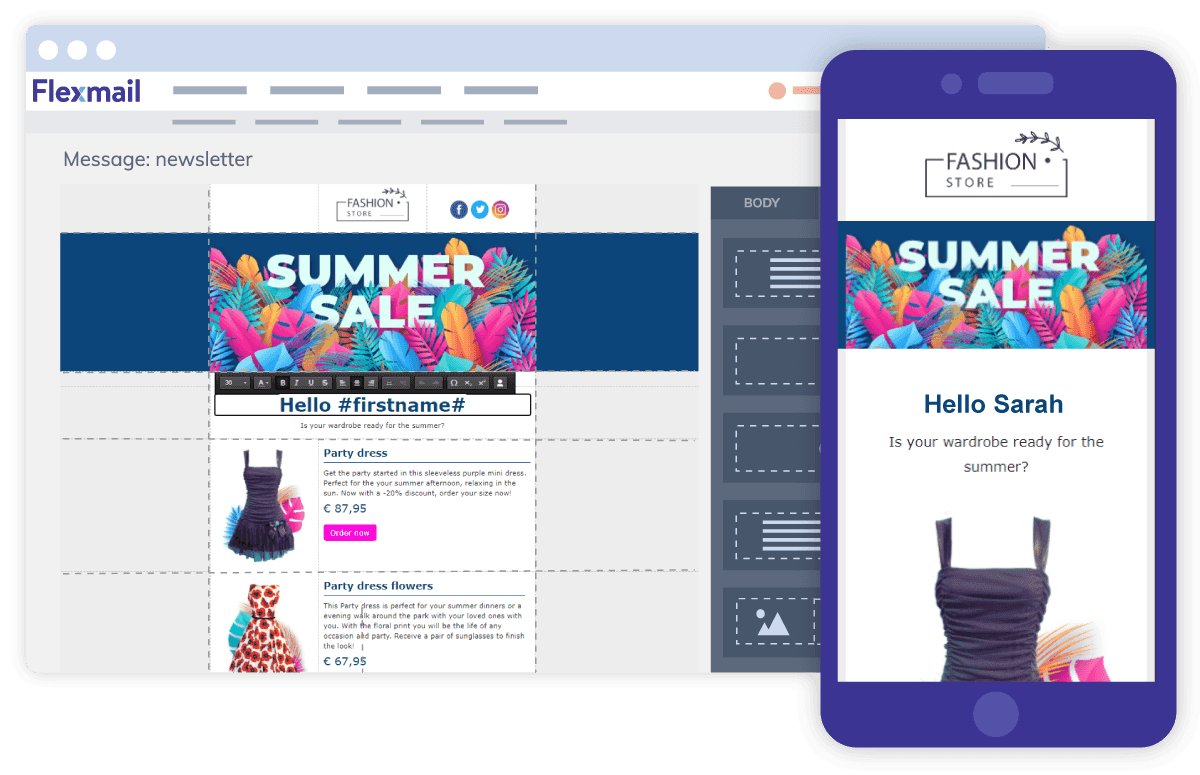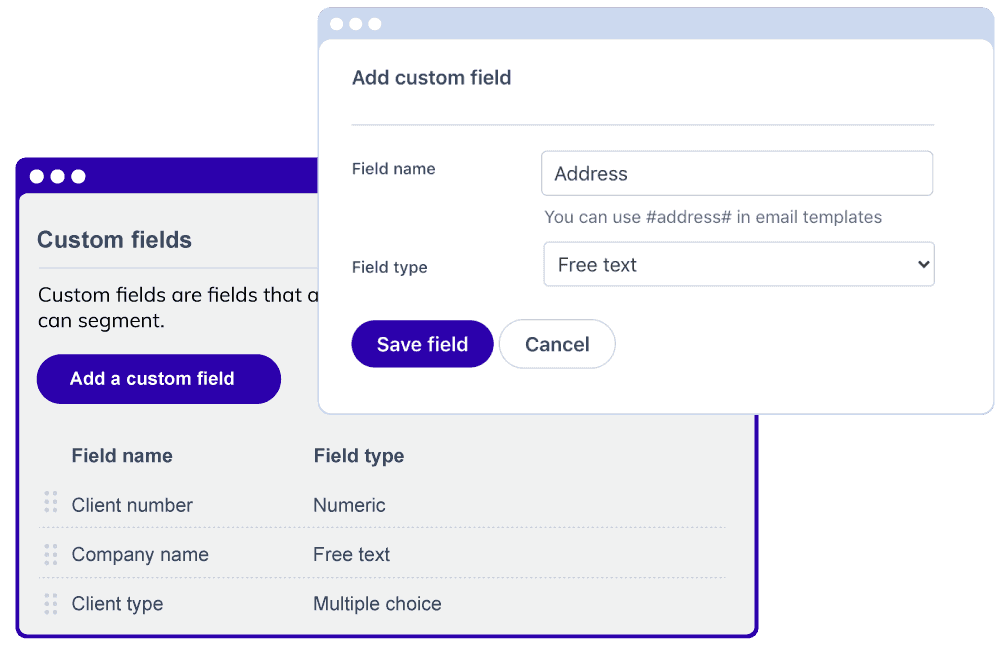 Personalise with your own data
Create your own contact fields and fill them with information from your company, like dates (e.g. subscription renewals), multiple choice, text or numeric fields. Use this data to create new audiences.
Personalise senders, subjects or emails
Use the info you already collected in the email subject or body content, or let your recipient automatically receive the email from their representative.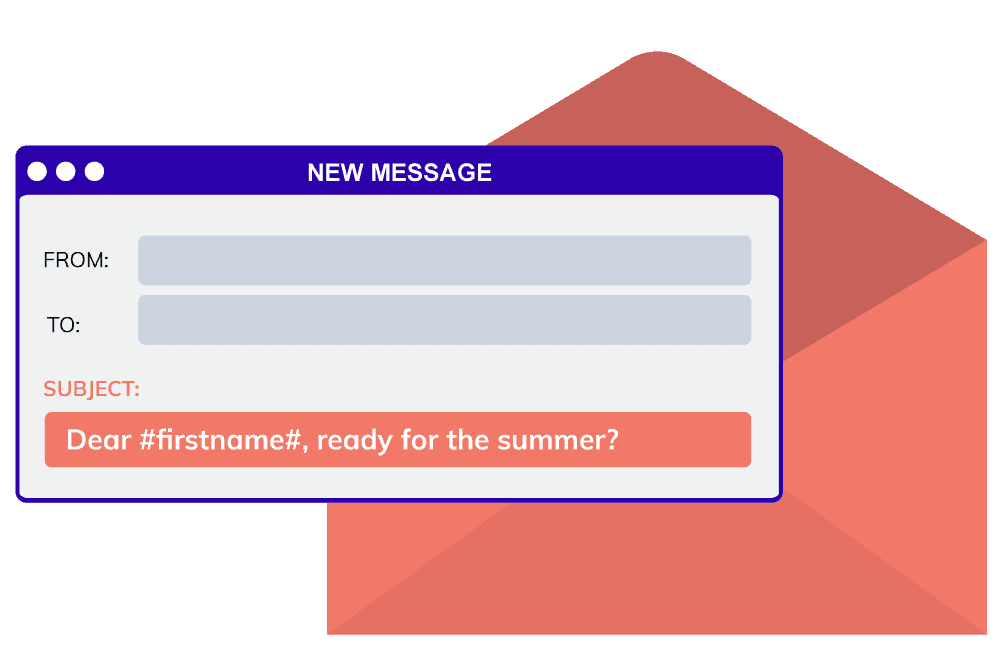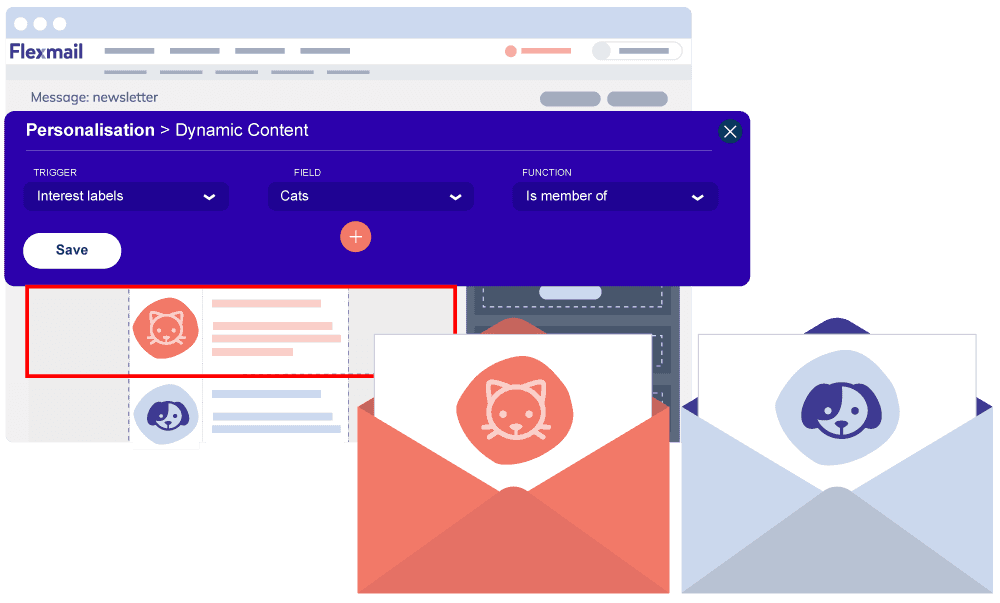 Make content visible or invisible based on profile
Is certain information only relevant for a specific audience? You don't have to create an endless number of emails for this - help, that's a lot of extra work! You just add all necessary information to your email and choose which audience should read what. Super relevant, and much more interesting for your reader!
Personalisation on steroids with automation
Save time and boost your results by sending emails when your recipients are actually waiting for them. At Flexmail, we offer you powerful automation possibilities without insane price tags. Set up a proper follow-up for each type of audience.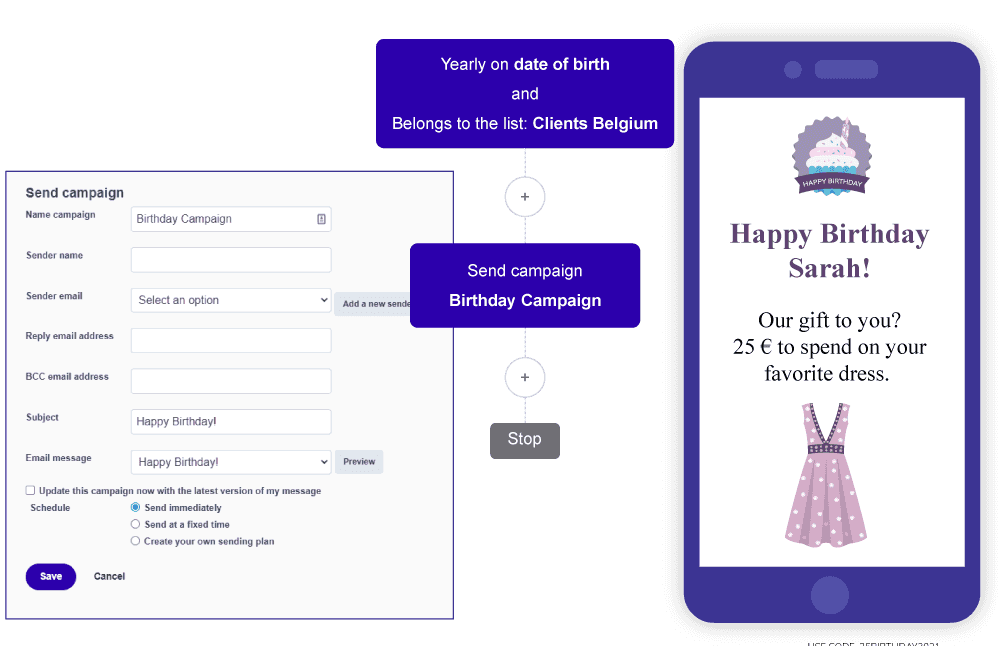 Would you like to try Flexmail??
Register your free test account and try our features for 30 days. Design interesting emails, build your target groups, and send your contacts emails that respond to their unique situation. Our support team helps you make the best possible start.
Free trial
No Credit Card required Easy set-up 30-day trial version
Learn more about personalisation