Flexmail

vs.

Mailchimp

Looking for a European alternative to Mailchimp? Companies everywhere are switching to Flexmail for optimal delivery, better audience management and personal service.
Why pay

for email marketing? Isn't Mailchimp free?

A 'free' basic version might seem like a good idea at first glance, but unfortunately as a user you will lose functionality, performance and support. Otherwise, paying customers would be 'sponsoring' free users to use the exact same infrastructure.

That is not the policy we want to apply. We will not implement underperforming servers or count useless contacts just to get you to pay for a plan. We invest in a strong product and top support to deliver the added value all our customers deserve. You choose what you need for the right results and strong deliverability.
Easily start and
grow with email marketing
A new world opened up for my business by working with the email tool of Flexmail! Getting started with it was really easy. Sending automatic mails or newsletters on the basis of segments, managing new registration – it's the easiest thing in the world. While working with the platform, I still discover new possibilities to share even better content and news with my customers. The reports are clear and help me adjust further actions.

Working with Flexmail gives me confidence. It is nice to be dealing with a firm that is also established in Belgium and where they speak the same language. I also want to pay the help desk a big compliment! To each of my questions I quickly received a complete and clear answer. Flexmail helps my business move forward. It is highly recommendable!
Ilse Van Der Schraelen
Business manager

GDPR, Privacy Shield

and email programmes

On July 16th, 2020 the European Court invalidated the Privacy Shield. Why does that matter to you? It means that American IT suppliers - and thus emailing tools like Mailchimp - that process personal data can no longer guarantee GDPR compliance. If you want to keep using these tools, it is your duty to investigate and report toward your customers.

With Flexmail, you're using a European emailing tool that is not only GDPR compliant, but also ISO 27001 certified (information security according to international standards). Our data storage and infrastructure are managed in collaboration with our sister company Combell.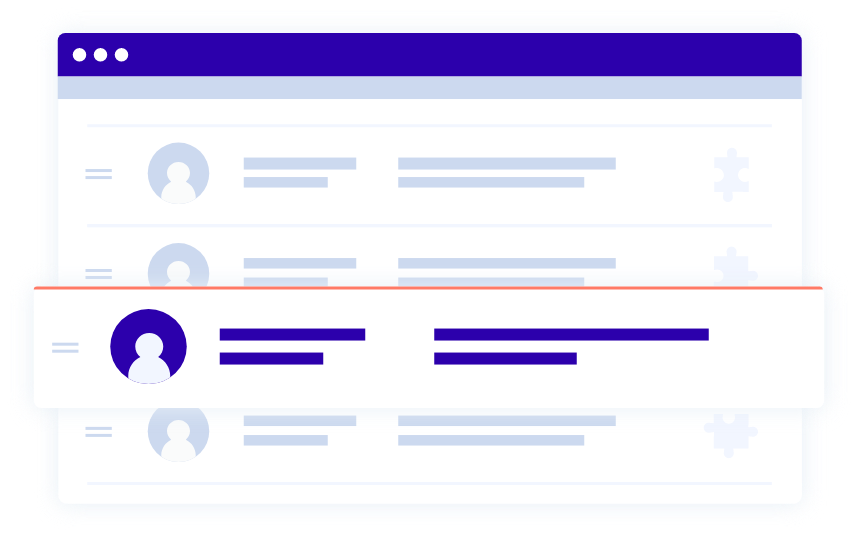 Each contact is unique

- in your account and your communication

In Flexmail, you work within a single central database instead of with loose mailing lists. That doesn't just mean that you can focus on the correct data, but also that you only pay for each contact once - and unsubscribed contacts are, of course, not counted. Based on contact data and clicking behaviour, you'll build the audiences you need and the perfect strategies to communicate with them.
With Flexmail you never pay for duplicate or unsubscribed contacts
No limits on the number of available lists or segments
GDPR proof emailing strategy
Automated deduplication on contact and email level
Differentiation of target groups through interests and click behaviour
Do you know
who you're mailing?
The key to strong email marketing is relevance. Generic content for all of your contacts will get you nowhere. With Flexmail, you'll build personalised newsletters and other emails through an intuitive and super flexible drag and drop builder. You can choose who gets to see every single element. Through click behaviour and powerful segmentation, you can create the perfect audience.

Automation will really take your marketing to the next level. Set up follow-up scenarios and watch your sales department soar. Or gather feedback at crucial moments through forms and questionnaires. Oh, and the email will always show your preferred email address.
Flexible drag & drop builder for easy use
Build your own automated scenarios
Features to target the right audience in great detail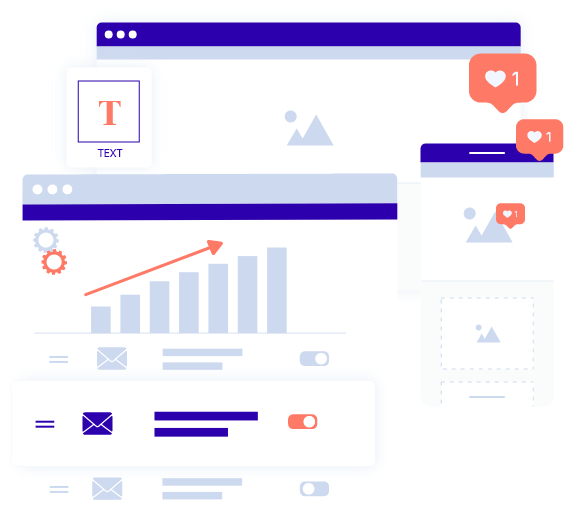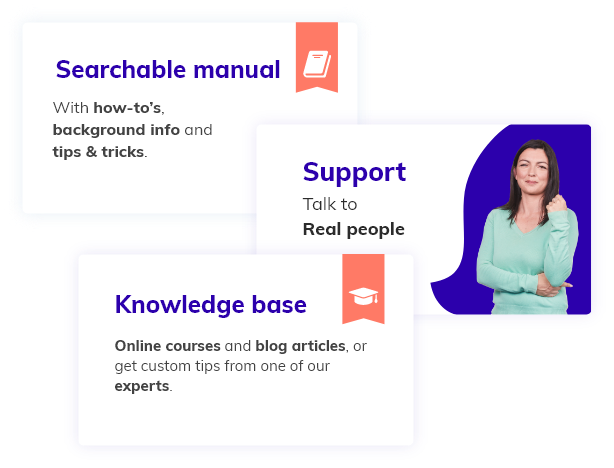 Support
We won't leave you to your own devices. We're always ready to help you find solutions or to nudge you in the right direction. Everything to help you get the most out of your email marketing.
Support through email or phone, depending on your subscription
Expansive manual with how-tos, background information and inspiring articles
Average support happiness score of 9/10
Custom webinars and trainings for new insights and strategic tips
Ready for the next step?
Design custom emails and campaigns, reach the people most important to you and learn from the right results. With Flexmail, your email marketing is made easy.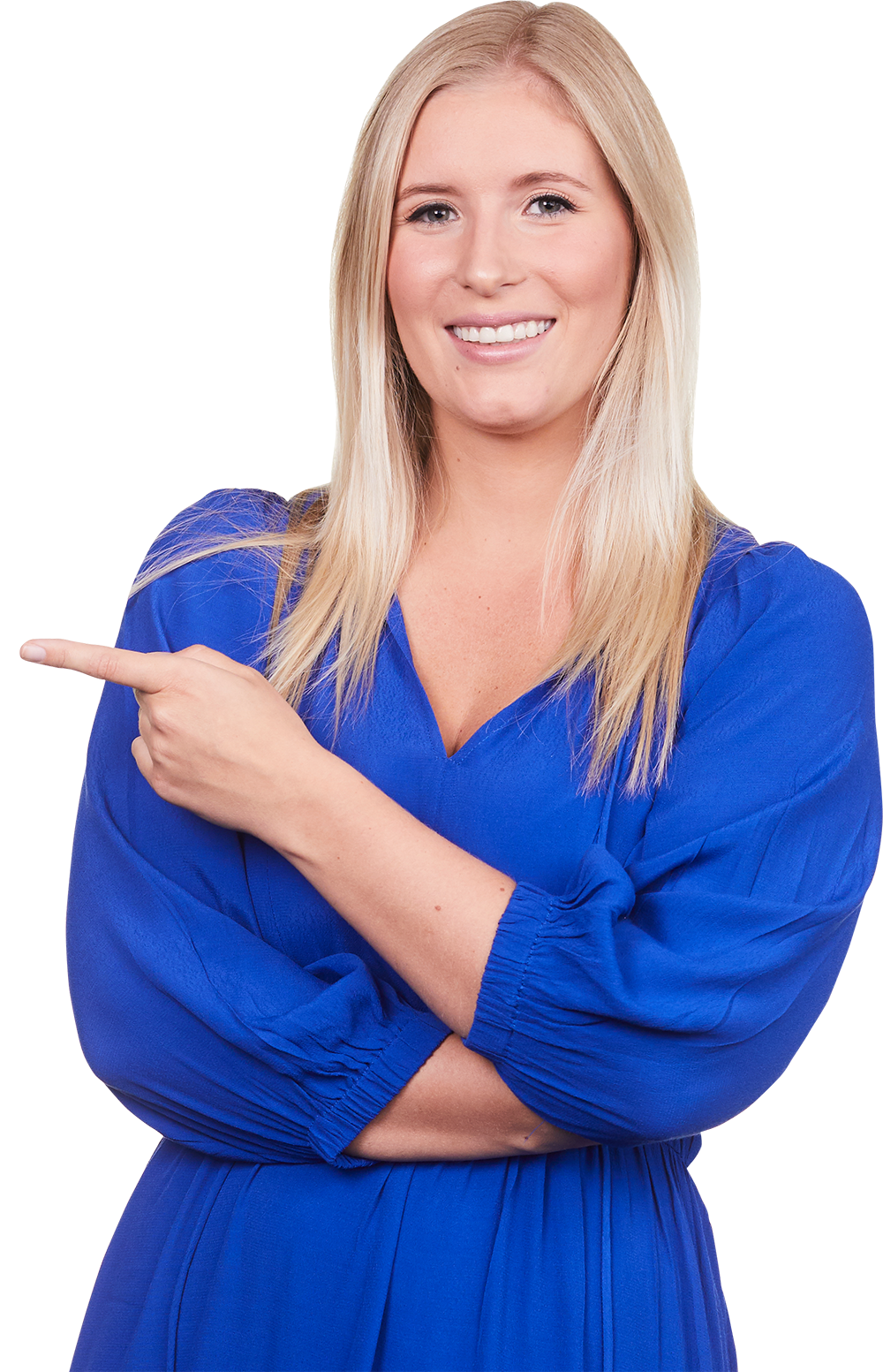 You're in
good company