Conference develops and manufactures conference equipment for meeting rooms, auditoriums and international meetings. The equipment is used to communicate with various target groups. Thanks to Flexmail, Televic is able to extend the line of quality into its email communication, as well as targeted, relevant content designed for each target group.
Developing an email marketing strategy with Flexmail
As a B2B business, Televic used to communicate the audiovisual integrators and distributors of its equipment to its direct customers. Then came the need to communicate with other stakeholders, including consultants, architects, IT managers and end-users. So Televic turned to Flexmail to find a way of segmenting all of these contacts into clearly defined target groups and then communicating clearly with those groups.
From choosing contacts to letting contacts choose
"We gradually realised that certain content was of interest for different target audiences, while it wasn't for other groups," relates Kristoff Henry, Freelance Marketing Manager at Televic Conference. "And if we did that, it only made the whole thing more complex. So what we do now is to allow the addressees themselves to choose the information that they want to receive (and what they don't). Doing this not only lowers the irritation level, but also increases customer engagement. Flexmail's Preference Center offers the perfect answer to this."
Using Preference Center, Televic is now able to segment its email communication by content, instead of by target audience. This means that Televic is able to let all addressees choose exactly what they want to receive. And because every contact can adjust and edit his or her preferences, the content is relevant at all times.
"The types of communication that we distinguish include: press releases, product news, news snippets and events, technical product information and so on. This means that we don't have to put together emails for a specific target group and then repeat that content if it is not of interest for multiple target audiences."

Kristoff Henry,
Freelance Marketing Manager
Televic Conference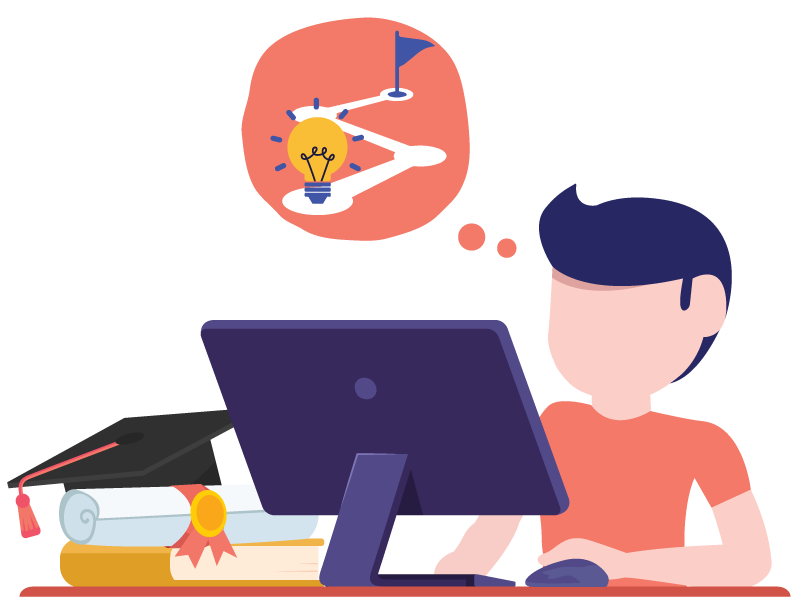 Free Email Marketing Masterclass
Discover in 5 modules how to set-up email campaigns that hit the mark every time.
Start today
The result
Beginning to work with the Flexmail platform has had a number of consequences for Televic. "In the first instance our communication is now a lot more streamlined," explains Kristoff. "And we don't have to worry about the form, either. Because we can design our own templates in Flexmail using Smart Builder, every email looks really professional, without someone with HTML knowledge having to be involved. This allows every employee to be on the ball and respond quickly."
"As a result, our frequency of communication has risen, which in turn means we can be in closer contact with our target audience. And thanks to the extensive reporting feature, we can also see which type of communication is more (or less) successful. That way we can continue to assess things and make adjustments on a constant basis."
Automatic monitoring
"Registering for certain events, such as our annual distributors meeting, is also a lot simpler and more structured now. Flexmail enables us to develop marketing automation scenarios in a very user-friendly way. Based on anyone who doesn't reply to the initial invitation, we can now automatically send out reminders, log registrations and allow information to be downloaded. Then, after the event, we can launch a survey immediately, using the survey module. And because the Flexmail survey module is so easy to use, we now also send out our annual satisfaction survey in the same way."
Working together
"The Flexmail platform is very reliable, which means we can always count on a very high level of email delivery," concludes Kristoff."
"However, what we really like about Flexmail is its customer-friendliness and the amazingly quick responses it generates when questions are asked. Even the standard "How do I do this or that with Flexmail?" questions are answered quickly and accurately. You get the feeling that there is always someone standing by at Flexmail ready to help and the platform itself is particularly easy to use. Finally, for us, Flexmail's personal approach and advice really make the difference."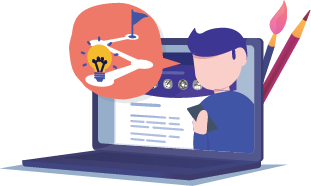 Would you like to try Flexmail?
Design mails tailored to your needs, reach your target group, and learn from the proper results.
Get a free trial now