Newsletters are everywhere these days. Everybody wants to offer their products or advice. Many newsletters lack originality or personality. And then suddenly, this little gem appears with effective content, a clean design and a fun approach that makes it hard to ignore.

Which category are you in? In this article, we share the most common reasons why a newsletter doesn't quite fulfil its purpose. And more importantly, how to fix it.
1. Your message isn't clear
Do you know exactly what you want to achieve with a specific email? If the answer is 'No', you can't expect your contacts to know. Ask yourself this question whenever you write a new email. Extend this purpose to the action you want your reader to take. This action will translate into your call to action.
What should your reader do with this email?
Does your reader need to click through to a blog post? If so, there should be an interesting teaser in your text with a clear call to action to click through to the article.
Do you want your reader to discover a new product? In that case, you can sell it via a link to a clear sales page.
There are two ways in which brands make this mistake.
Either the email doesn't include any real calls to action, and they are merely providing some basic information to avoid appearing too pushy.

Or they have too many calls to action. If you include links to all the articles you have ever published on the Internet, people don't know what to click on. Result: they don't click at all. And having bombarded them with choices, they will forget your message (which wasn't clear from the beginning).

Start from your purpose (and call to action – singular!) and you will soon see better results.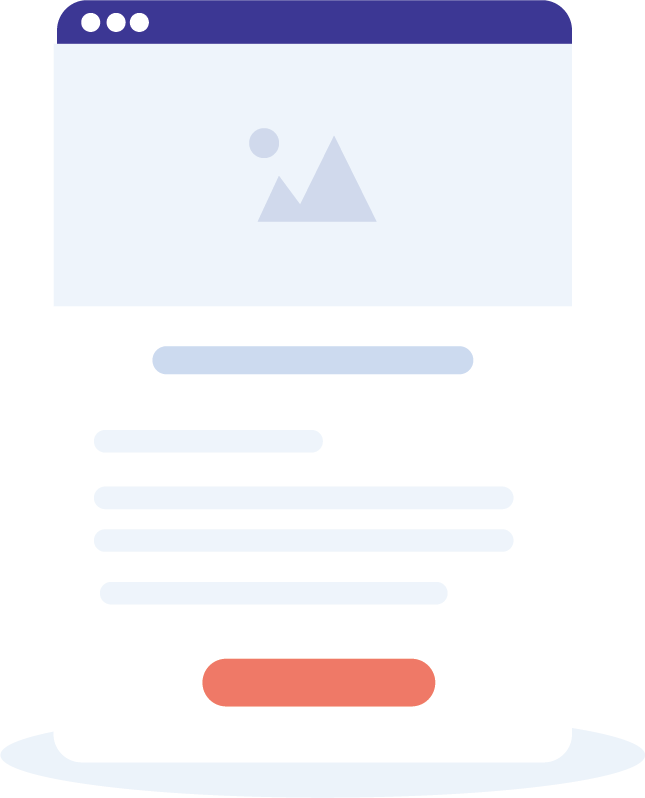 2. Your message is clear but gets lost in your design
Although your message is fine, your reader can't figure it out because your design doesn't do justice to your message. There may be several reasons for this:
Your background colour and text colours have too little contrast.
There is no clear distinction between links, text, titles and other elements.
You want to say too much in too small a space.
Everything looks the same. Your message doesn't stand out.
etc.
Today's average reader has a shorter attention span than a goldfish. Within seconds, your reader wants to know exactly what your email is about.
Your reader's attention span is limited. Which means that your message needs to be clear within seconds. So, spend just enough time on each detail and make sure your goal is explained.
You can do this by ensuring that your promotion appears in your image, title, subject and call to action. Your promotion code also needs to be easy to see.
3. Your target group isn't specific enough
If the content doesn't interest your recipients, they are likely to unsubscribe. Yet, many marketeers continue to send the same generic content to their entire database, hoping that enough people will consider it interesting.
When establishing your purpose, make sure you also reach the ideal target group. Who will your email interest, and what do you need to identify those people? Can you find that out based on past click or purchasing behaviour? How long have they been on your list? Based on specific contact properties? Have they subscribed to a specific page on your website, and what does that tell you?
By doing this target group exercise beforehand (who's on my list and what do they have in common?), you can also work in the other direction. This is how you set up a strategy, creating content that really interests a specific target group. Shouting to all and sundry about what you want to tell them, like a market vendor in a square, doesn't work.
You can tell if you're interesting from the results.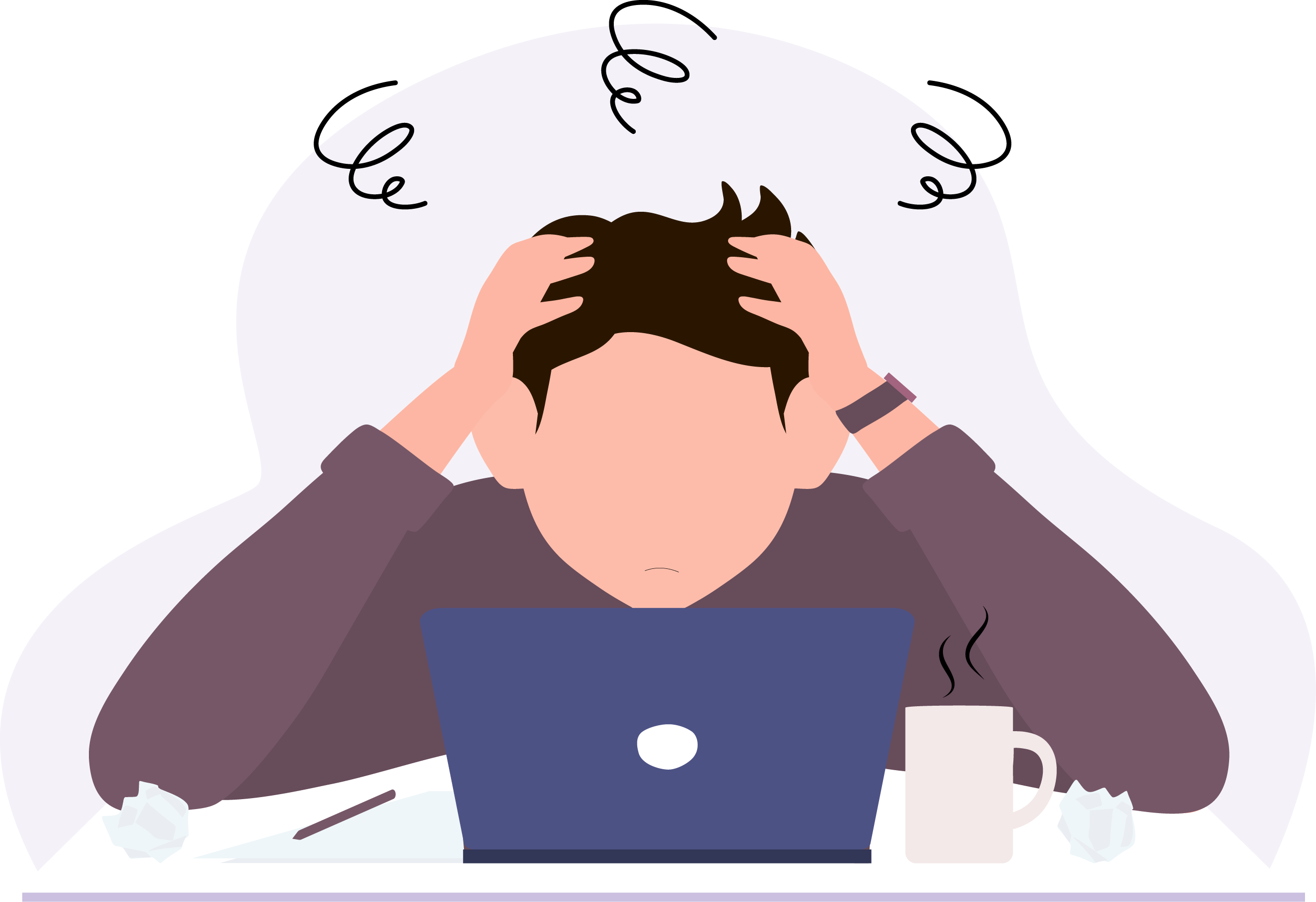 4. You don't write like a human being
Sometimes it looks as if a robot has crawled out of the brand logo and started writing a newsletter. Remember that your company employs real people. And we want to see this reflected in your texts. So cut out the tepid (and dull) language and add colour to your text. How would you tell your message, if your contact was sitting opposite you?
Loyal fans certainly feel a connection with a company or product, but the feeling will be more acute if they have contact with real people. Take ownership of your newsletter, and make sure that people get to know you and your team (or at least how you communicate with each other). So:
Be yourself and show that you are reachable and accessible. Avoid passive language and don't beat about the bush.
Empathise with your readers and respond to their language style, needs and wishes.
Think about your purpose: do you want to sell something, launch it or teach it? Make sure you write to convince your reader.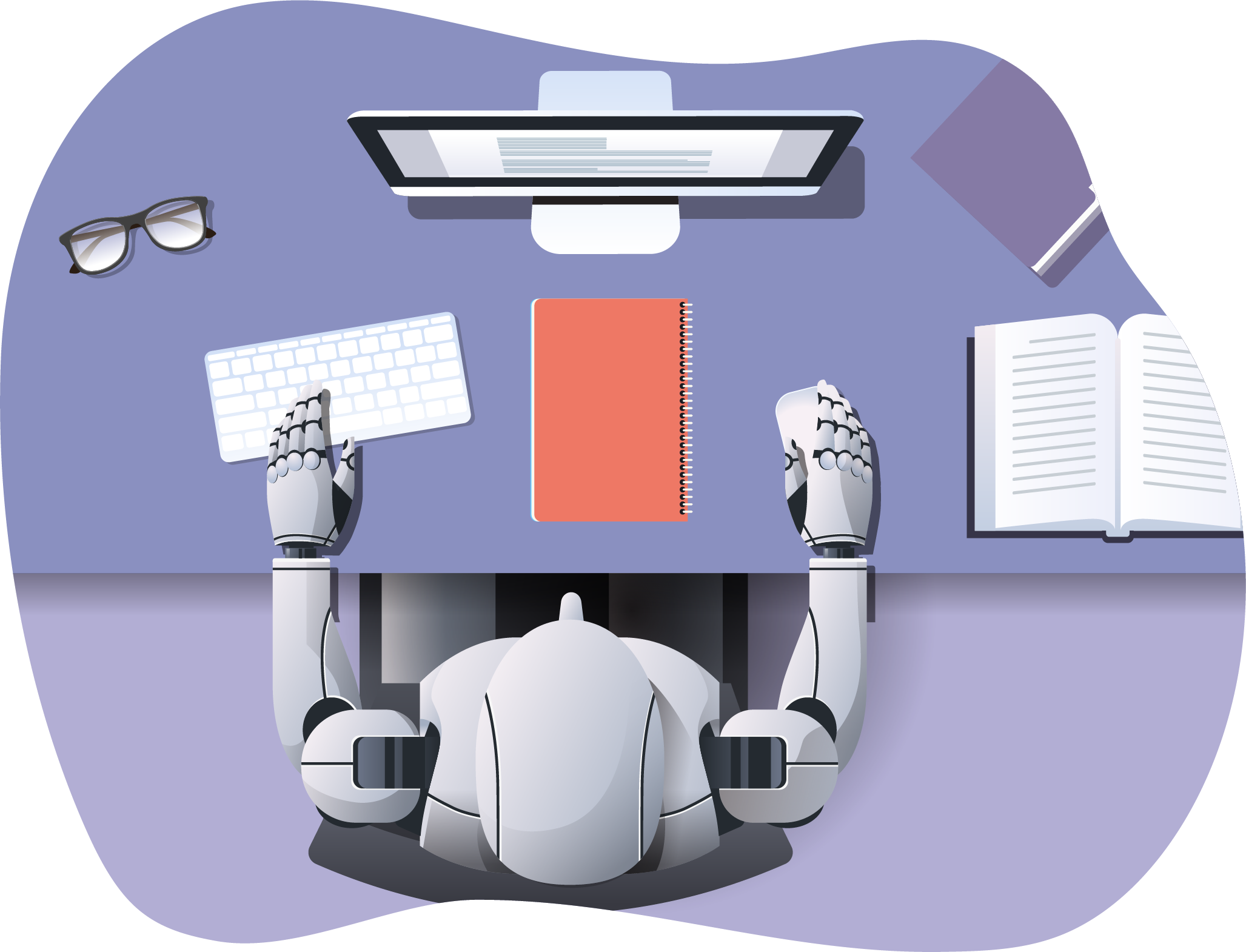 5. Your subject line spoils everything
Have you prepared your email? Don't ruin your hard work by quickly writing a subject line at the top.
Is your subject line TL;DR (too long; didn't read)?
Drawing up an effective subject line is an art in itself. If you do it well, your subject line can even lead to conversions if it remains unopened.
"20% discount off all jeans, this week only," conveys everything your subscribers need to know. Do they need new jeans? If so, they are very likely to visit your website or your physical shop in that week.
No more 'Newsletter June 2023.' Write 20 variants of your subject line and keep on finetuning a line that blows everyone away.
6. You haven't tested your email
We often see emails sent out with typing errors or other minor mishaps. It's not the end of the world, and it won't make people unsubscribe. But it does look clumsy. More serious errors are links that take you to the wrong pages or don't work. Prevent the risk of coming across as unprofessional and test your email in detail.
Do you have enough time? Ask your colleague to review the text. Perhaps you've concentrated so hard that you can't see the imperfections.
Do you want to do some more thorough testing? If so, AB testing is an easy way to try out variants and experiment. Gut feeling is one thing, but real results say a lot more. Flexmail automatically sends the winning version to the remaining target group.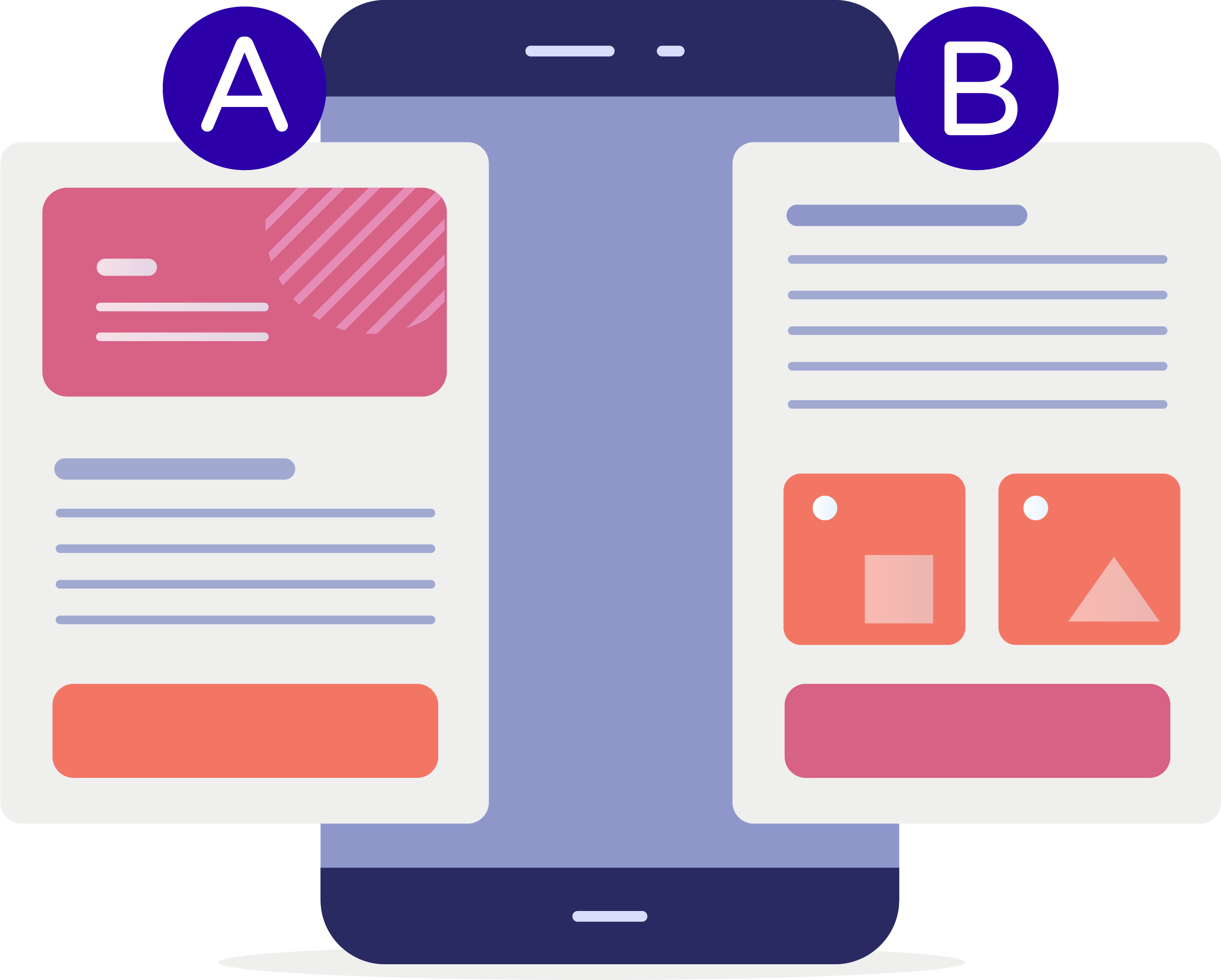 7. You don't draw the right conclusions from your results
Unfortunately, many marketeers only look at their open rates. Always remember you can learn so much more from your campaign results. Regularly scrutinise your past campaigns and compare their results.
Which target group did you choose?
Which content stands out? For positive or for negative reasons? What can you learn from this?
Look at your link map to get a visual image of the calls to action that get noticed most by your readers.
Did any frequency adjustment have any effect? What does that tell you?
etc.
Everybody wants to offer their products or advice. However, newsletters often lack personality and character. Make sure that your newsletter also stands out in the inbox. Choose a clear message and call to action. Make sure your readers know immediately that the email comes from you and what it is you want to tell them. Divide your target groups and plan your content carefully. It's not rocket science. Don't be afraid to experiment and imagine yourself in the recipient's position. Magic happens outside the comfort zone!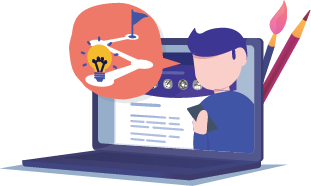 Would you like to try Flexmail?
Design mails tailored to your needs, reach your target group, and learn from the proper results.
Get a free trial now