HTML Editor
Do you already have your perfect email design? Then simply add your HTML code and load your images into our image library to use Flexmail tracking. You can even do the same later on for the corresponding landing page.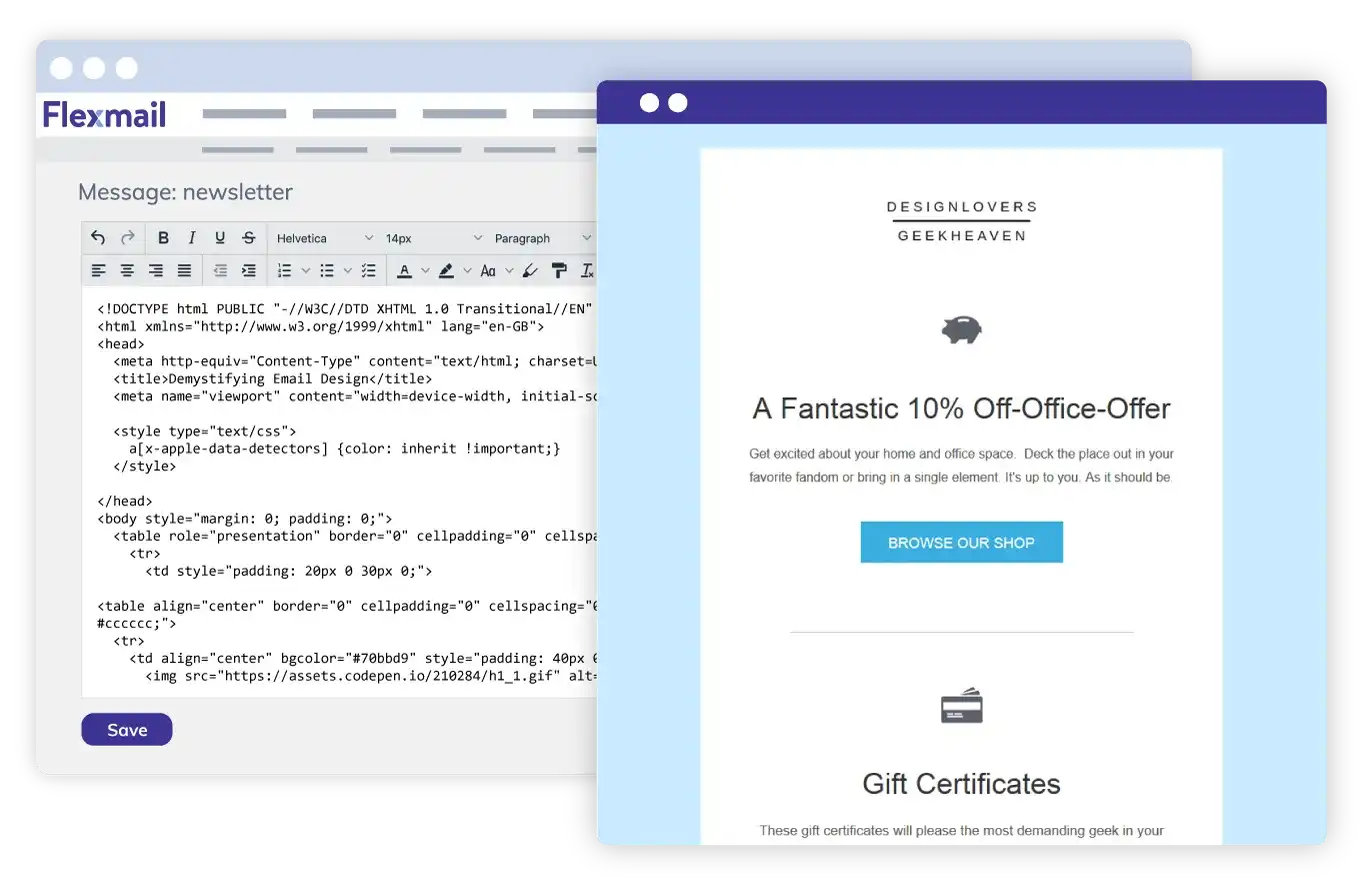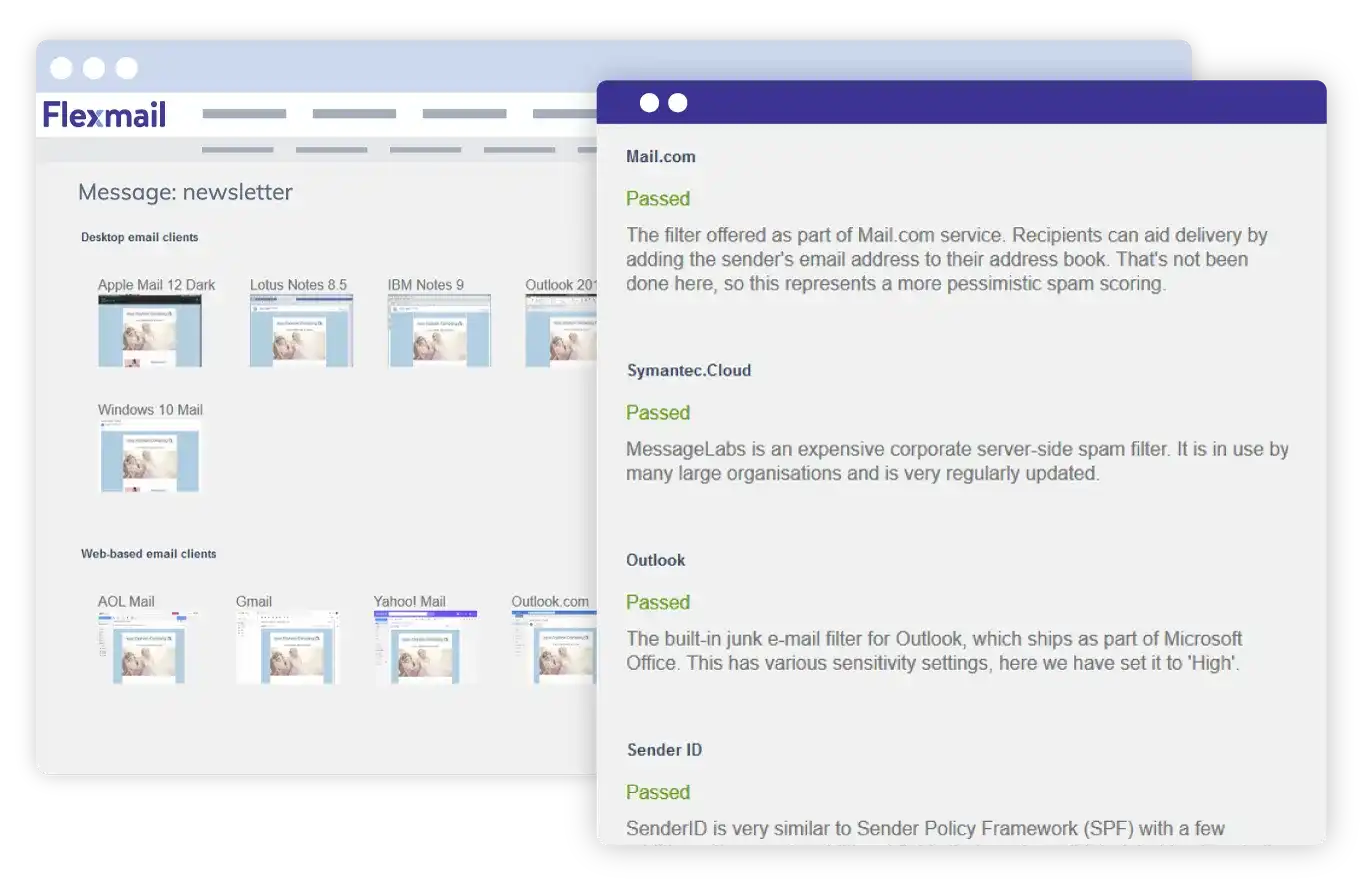 Test your email in all major email clients and spam filters
Designing for email clients is different from designing for browsers. Ready for the final test? Check your HTML code for the most important email clients to make sure it is displayed optimally on every screen.
Personalise emails with your own fields
Make your email more personal by using the data of your contacts in your email. You can add them through a handy selection panel so you don't have to memorise any placeholders.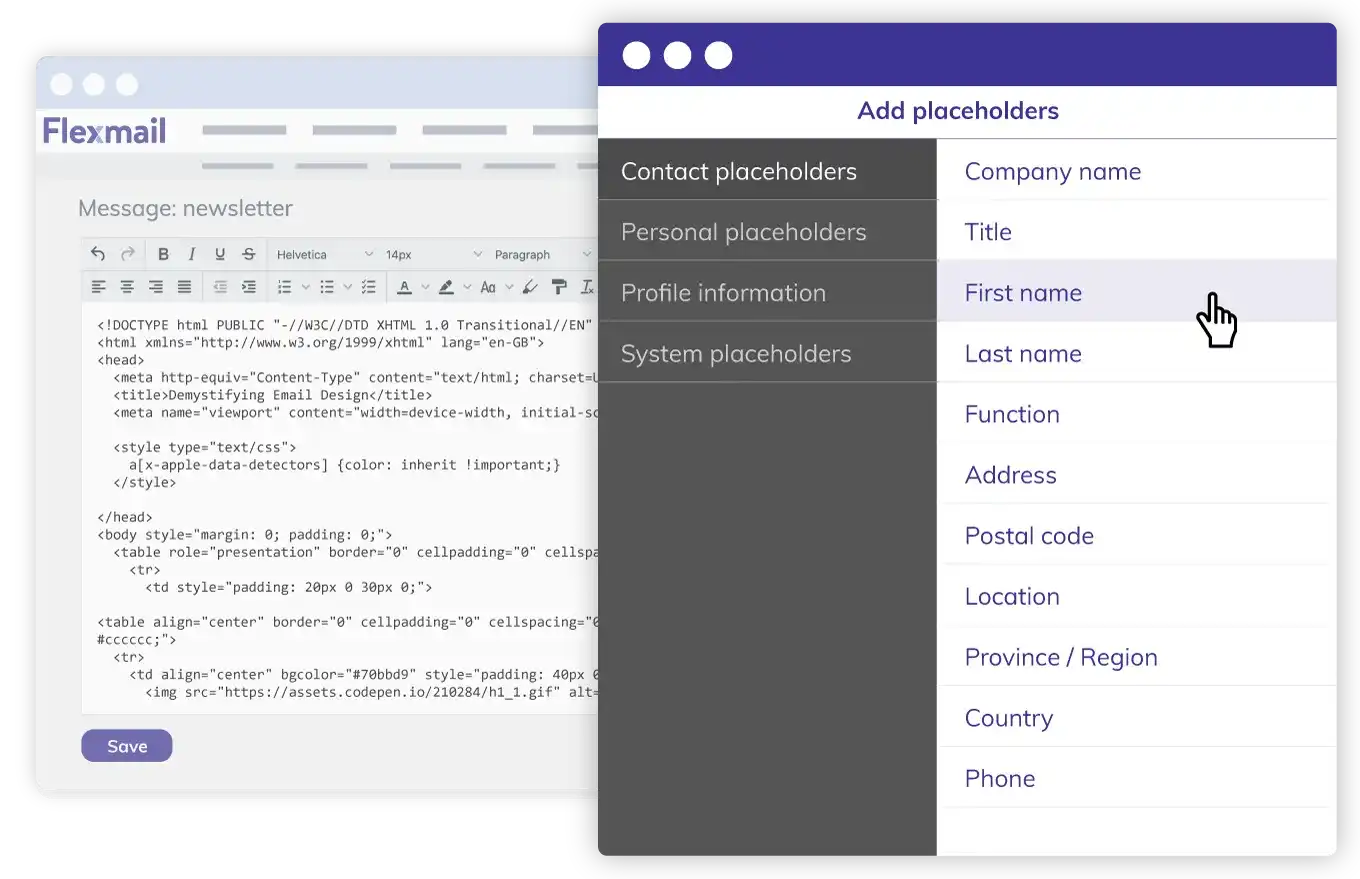 Show personalised articles in your email with Dynamic Content
Ready to go a little further? Show specific articles only for a select target group by working with if-structures.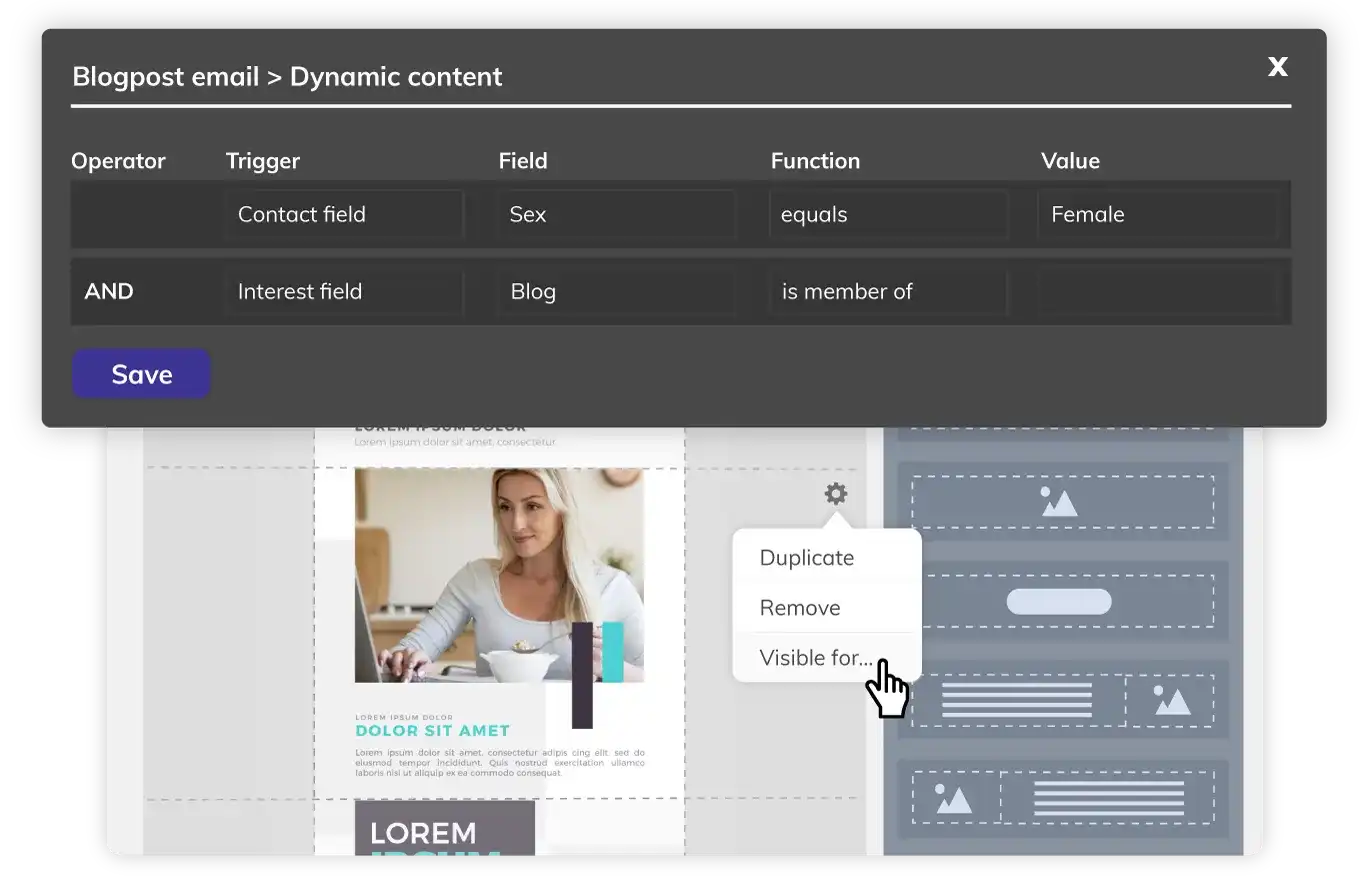 Measure your results with link tracking
We track who clicks on every link in your email. This helps you get to know your recipients better, allowing you to group similar recipients by saving their clicks in interests. You can then personalise future campaigns according to these interests for highly relevant content.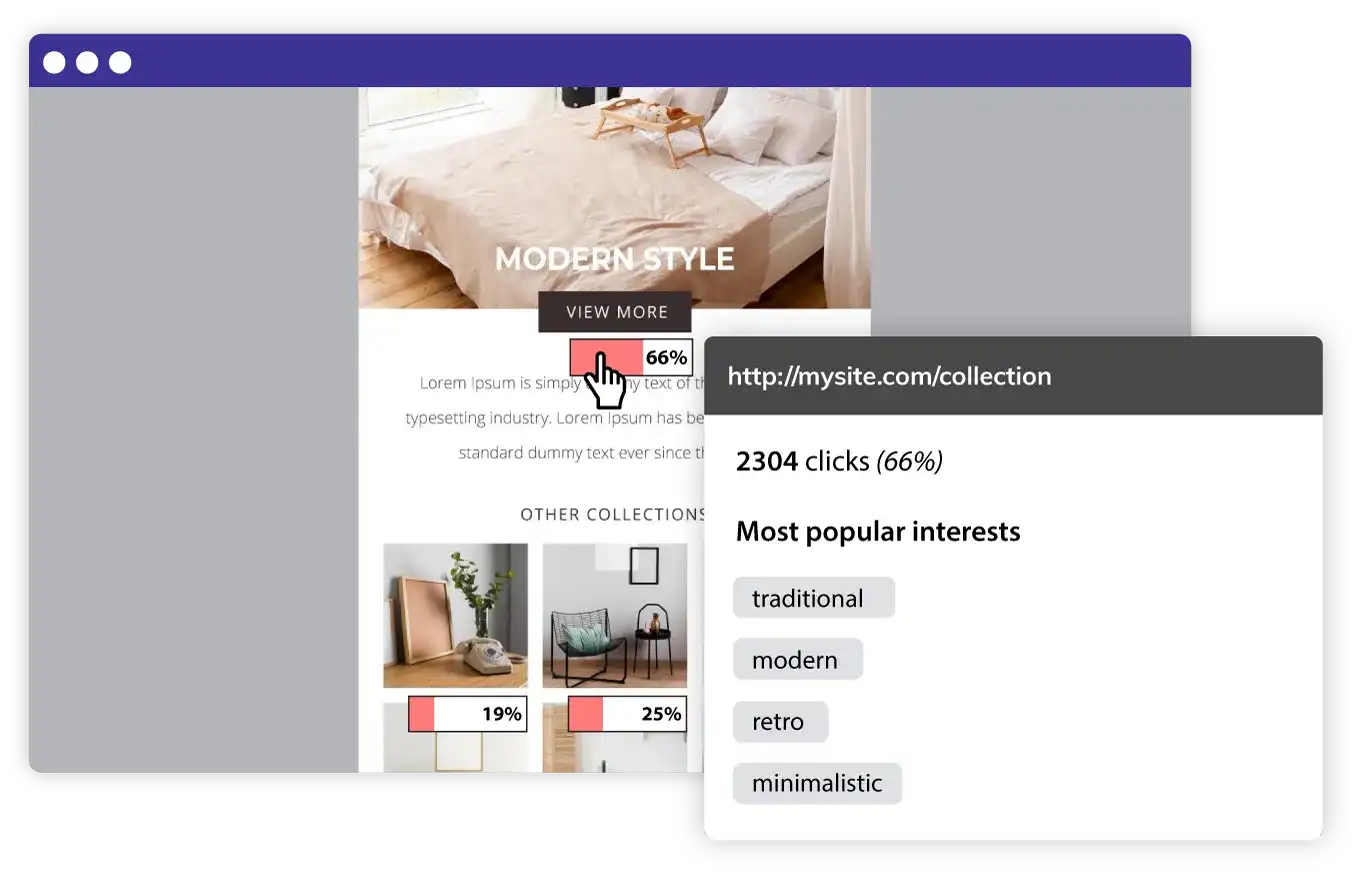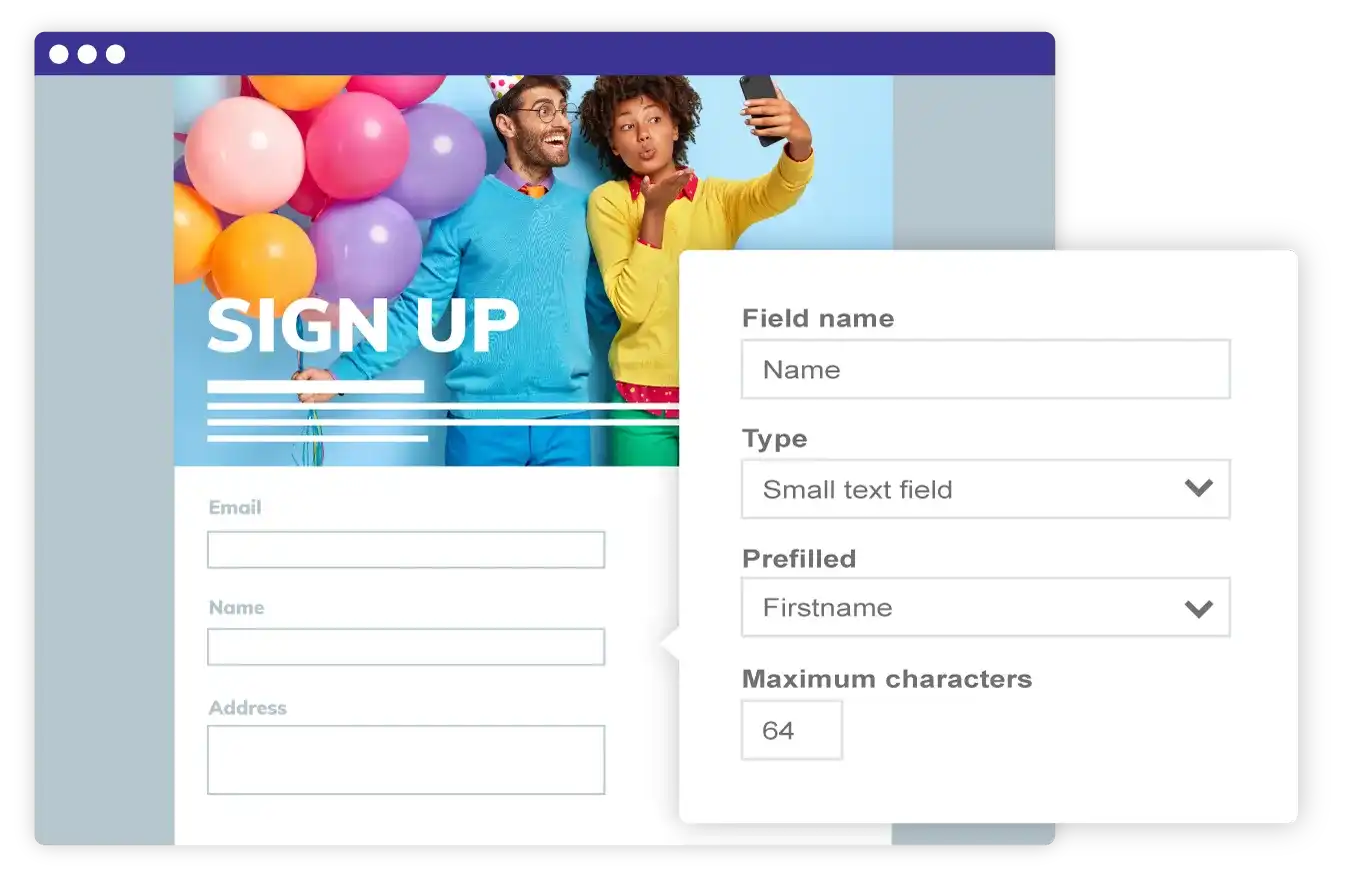 Collect valuable feedback via forms or surveys
Because you build everything in Flexmail, you can pre-fill the fields in your form with information you already have. Looking for more information? Create elaborate scenarios for your surveys based on the answers given.
Ready to try Flexmail for your email marketing?
Send emails and campaigns tailored to your needs, reach the people that matter to you and learn from the right results. Test our email marketing and automation features now for 30 days.
Free trial
No Credit Card required Easy set-up 30-day trial version
Learn more about the HTML Editor