Win 1 of the 20 free email marketing audits
If we say we are the email marketing platform that helps you meet your targets, we mean it. This is why we go a step further and reply to your question (free of charge): are my emails really that good?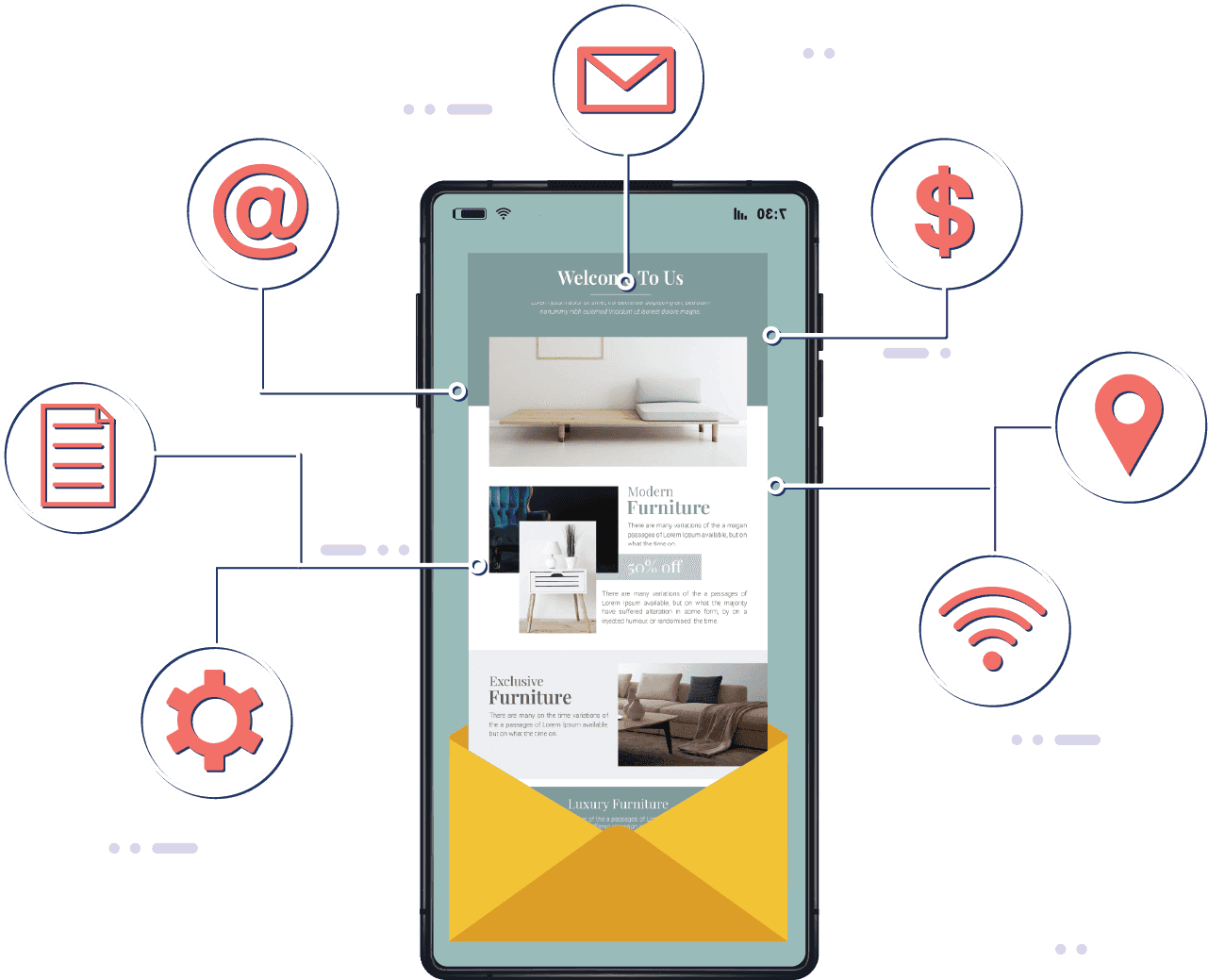 In this one-hour email audit, we look at your email campaigns from a fresh, unbiased perspective. Without a prior briefing. Just like your contact does. We want to see what your (potential) customer or visitor sees.
We'll look at:
If subscriptions to your emails are sufficiently promoted and how you do this
Which data you collect and which personalisation options you have
What the first introduction by email looks like
What the structure of your emails looks like (copy, design and calls to action are all considered)
If this is what your readers expect from you
Whether your emails match your brand and their interests
What your landing pages look like
And we are interested in your automatic email flows (if applicable), of course!
What do you get?
Afterwards you will receive a presentation with screenshots, comments and observations from one of our email marketing experts. You are guaranteed to get 3 take-aways, several quick win tips and one longer-term project to give your email strategy that extra boost.
Not quite ready for commitment yet?
No problem, we get it.
But you came here because you are attracted to email marketing (we get that even more).

Leave your email address and we will send you an occasional email with tips on copywriting, good (or bad) emails, marketing strategy and more. Just shy of liquid gold.