Segmentation for
better results
Make your emails more relevant by dividing recipients with the same characteristics into specific audiences. You can base audiences on location, behaviour, completed forms, previous interactions or anything else that is relevant to you at the time.
Free trial
No Credit Card required Easy set-up 30-day trial version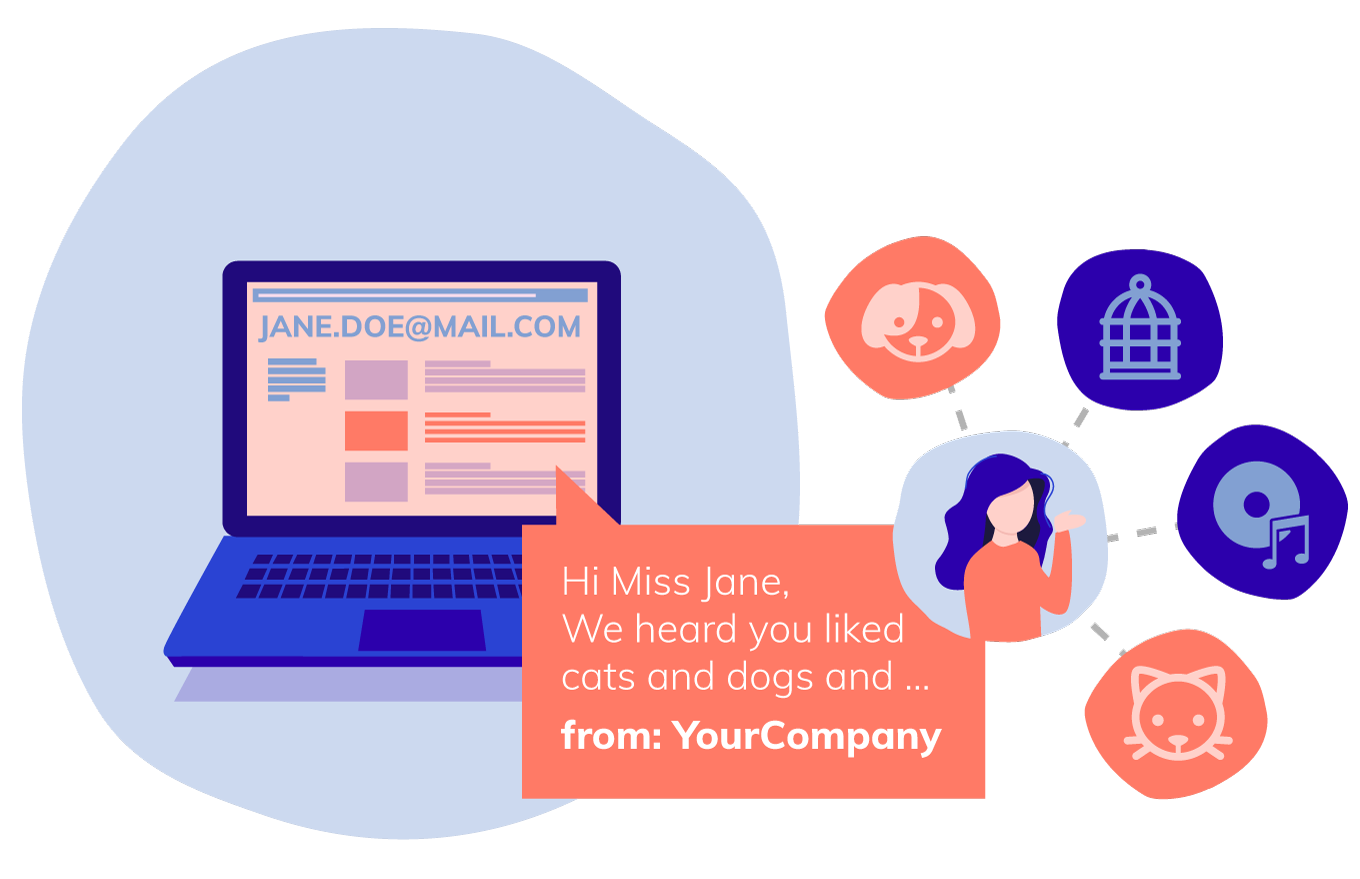 Improve your
open and click rates
With Flexmail, your recipient is front and centre. Separate lists and contact details are merged into one email address so you can start from one large database to extract segments (audiences) and assign interests. This way, you get to know your recipients better and send them better emails.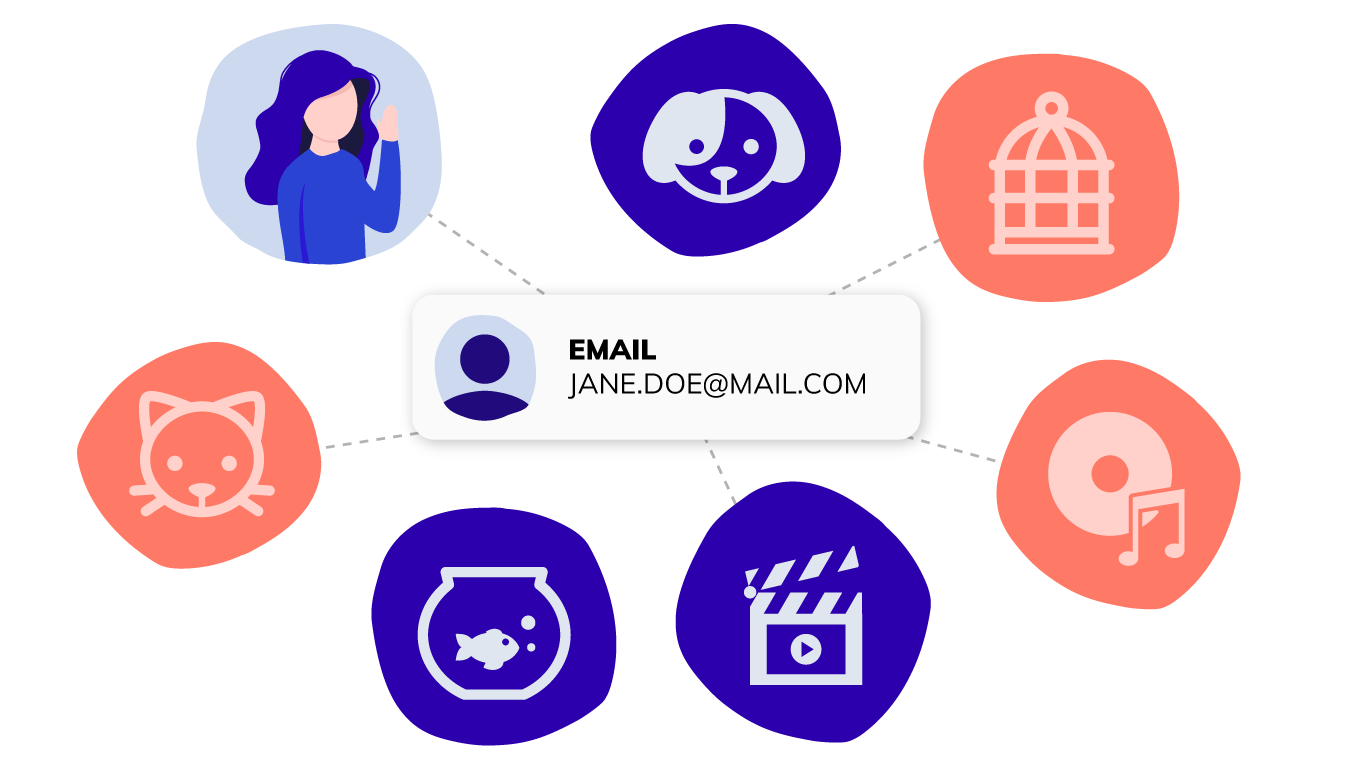 Sell more

by fine-tuning your message

Create new audiences based on interactions, contact data or interests. By adjusting the content of your emails specifically for the expectations and needs of each audience, you can present them with highly relevant content. This not only improves your mailing's results, but also your website and sales figures.
Learn from
your results
The more emails you send, the more of your audiences' interests will surface. Discover where they do or don't click and adjust your strategy accordingly. If your contacts change their data themselves or if you import new email addresses, your segments (and thus audiences) will be automatically updated.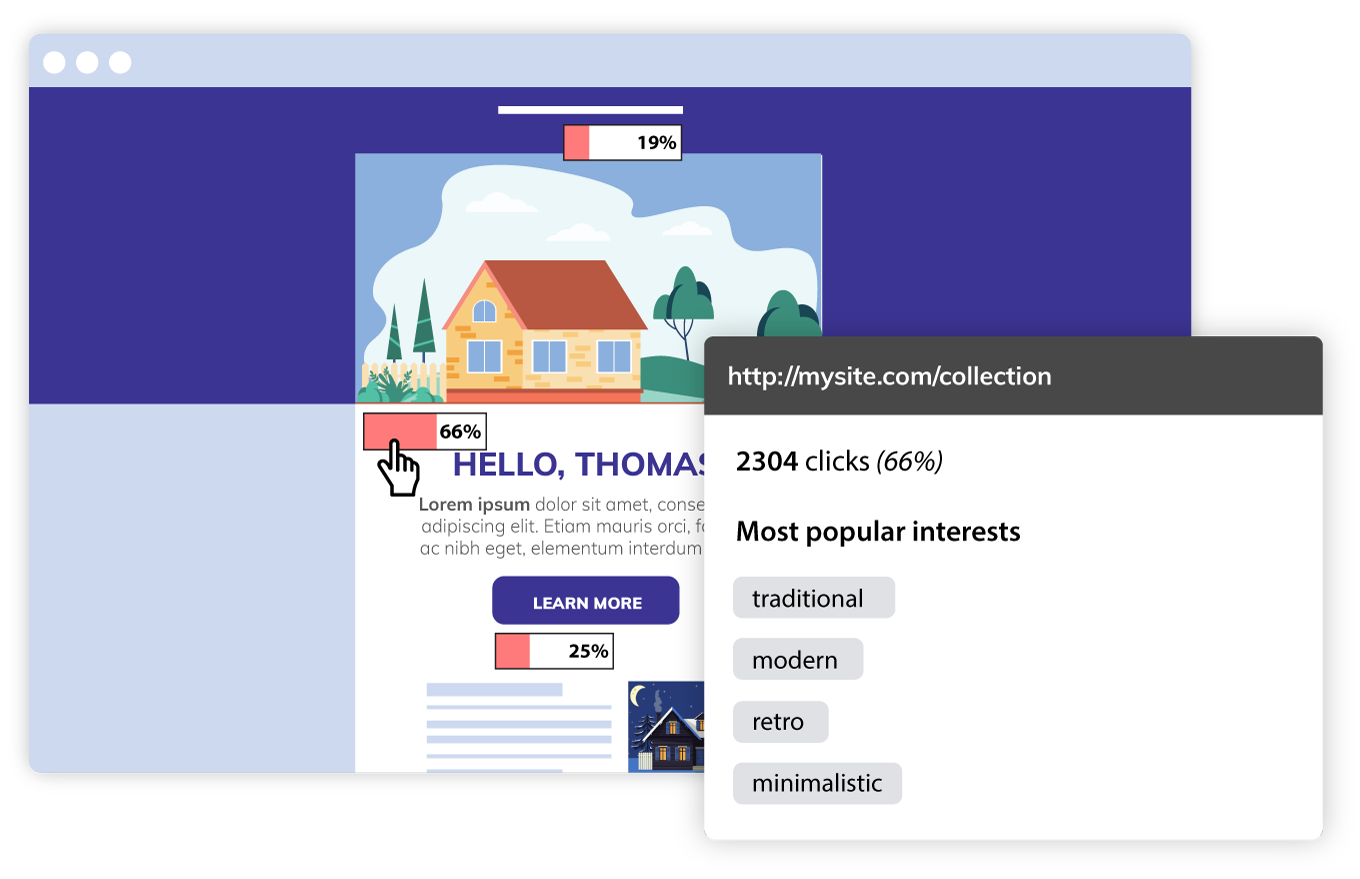 Successful emails

are relevant

Assign interests to specific recipients based on your imports or let us do it automatically based on the links they click in your emails. Moreover, you can allow your recipients to subscribe or unsubscribe to the topics they are interested in.
Ready to try
Flexmail

?

Register your free test account and try out our features for 30 days. Design interesting emails, build your audiences and send your contacts emails that resonate with their unique situation.

Free trial

No Credit Card required Easy set-up 30-day trial version