Creating newsletters with drag & drop
With Flexmail you make your business grow. Your new software is so easy to use that everyone can design effective emails. Drag buttons, texts, images, lines, and white spaces onto the canvas. The HTML is automatically created for optimum display in email programmes as well as on mobile screens.
Free trial
No Credit Card required Easy set-up 30-day trial version
Design newsletters quickly with the pre-built design blocks
Design emails that fit in perfectly with your message by using pre-built email blocks and structures that work like templates. All you need to do is add your own texts and images. You can adjust the look & feel via the settings.
Tailor your newsletter content to various target groups
With the newsletter software from Flexmail you can indicate for every piece of content which recipients it should be visible to. You create a single newsletter, but specific sections are only visible to a small target group.
Discover how to personalise your newsletter
Add a personal twist
Your readers receive a lot of emails every day. Make sure your emails stand out by personalising your newsletter. Add your reader's name, personalise the newsletter on the basis of the location, or use other personal elements to connect with the reader.
Getting to know your readers
Restore previous adjustments with version tracking
Have you worked on the wrong email by mistake, or have you overwritten your colleague's work? You can view the previous ten versions you have saved and retrieve them.
Import existing HTML code
Once you have finished your ideal design, you can add your HTML code. Save your image to our image library to use the Flexmail tracking feature. Do the same for a related landing page later on.
Editing HTML emails yourself
Design your own newsletter templates
Make your own professional newsletters and other email templates, free of charge. Use the Flexmail offer as a basis or beginning of an empty page. You can use your templates also for your landing pages afterwards.
More about templates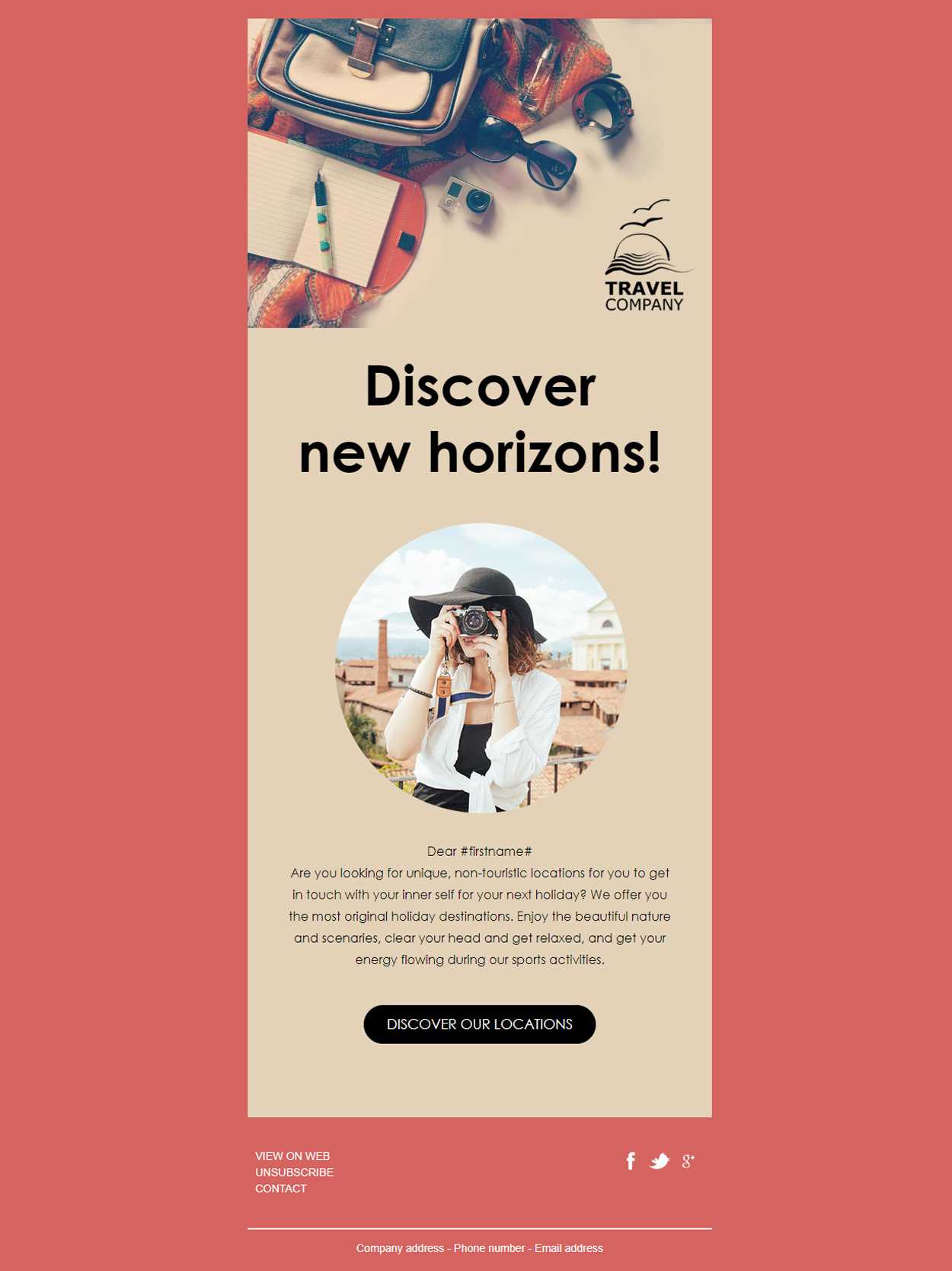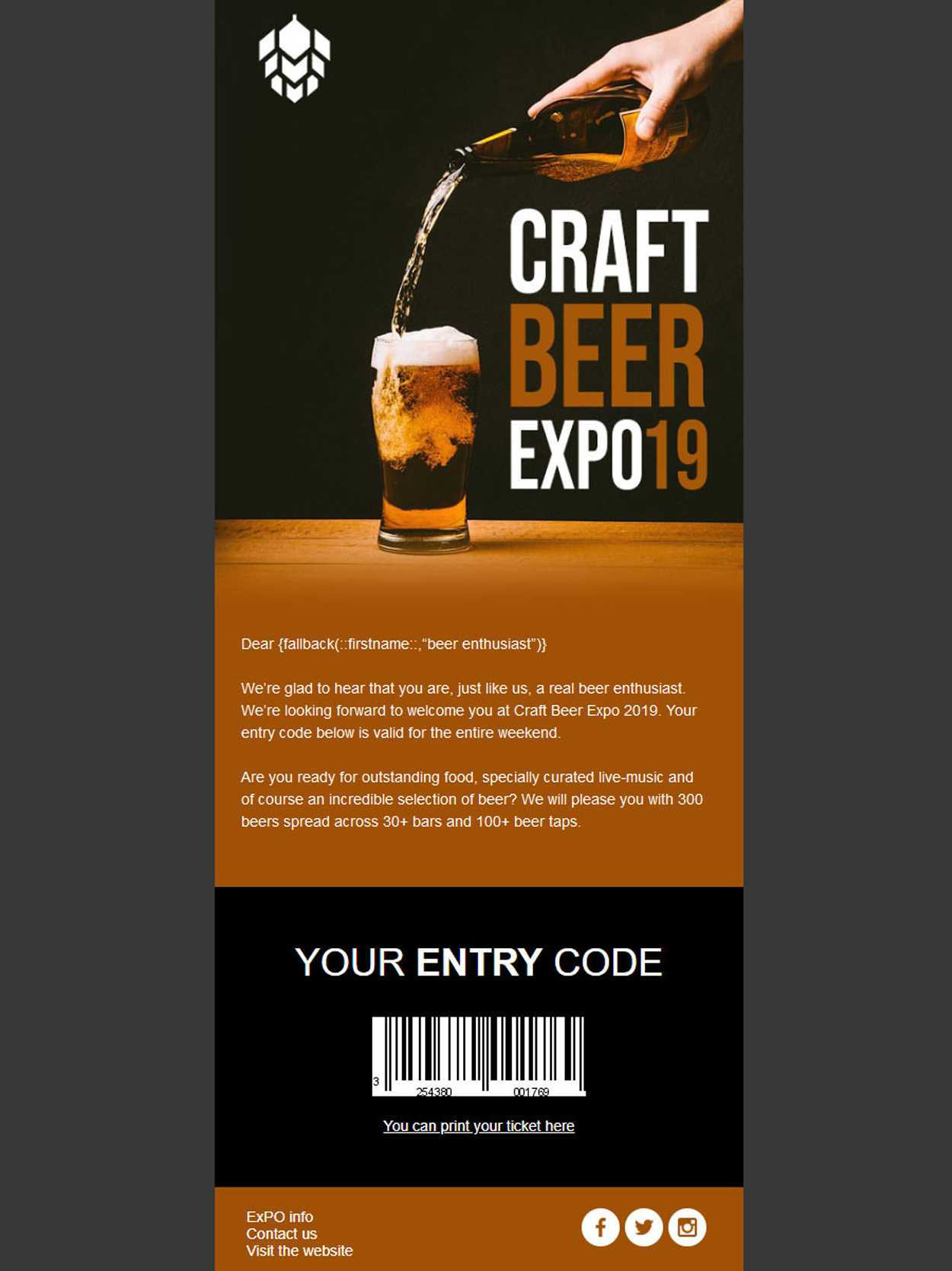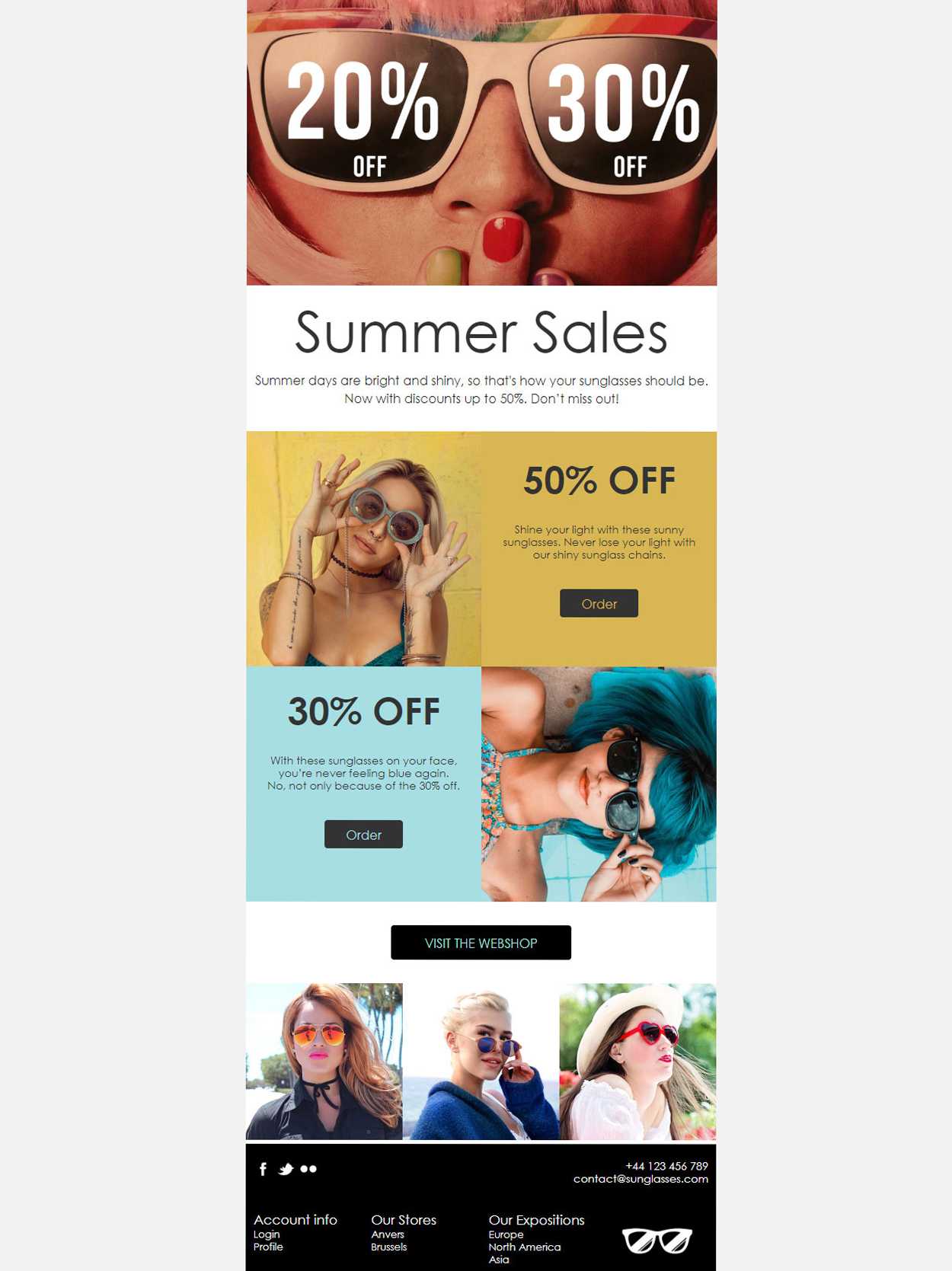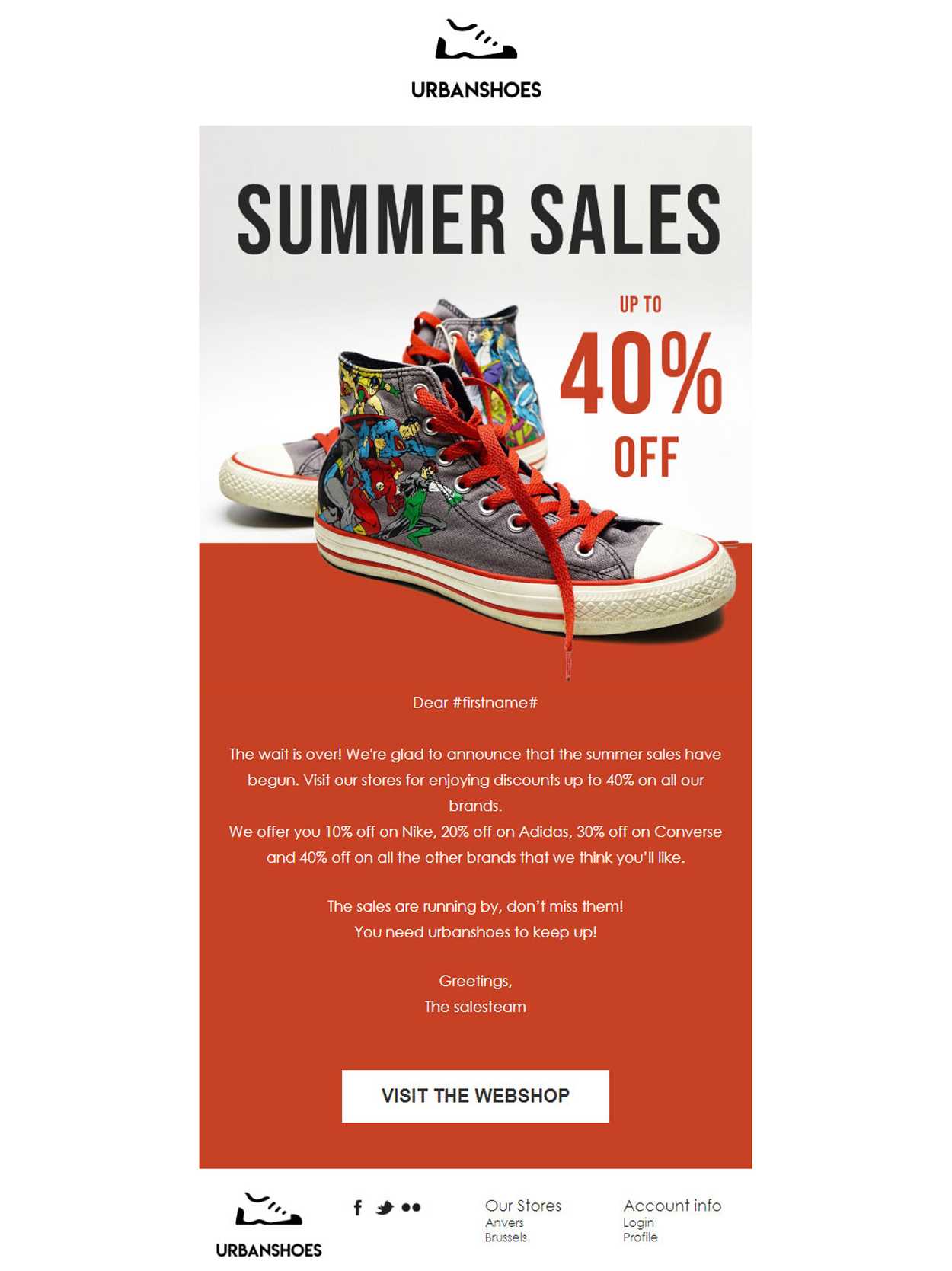 Steer clear from the spam filter with the deliverability of Flexmail
Flexmail can boast excellent deliverability and a splendid reputation among email providers, due to the fact that we manually and automatically check our tool for spam-sensitive use. As a result, your emails end up in the inbox much more easily, where they belong.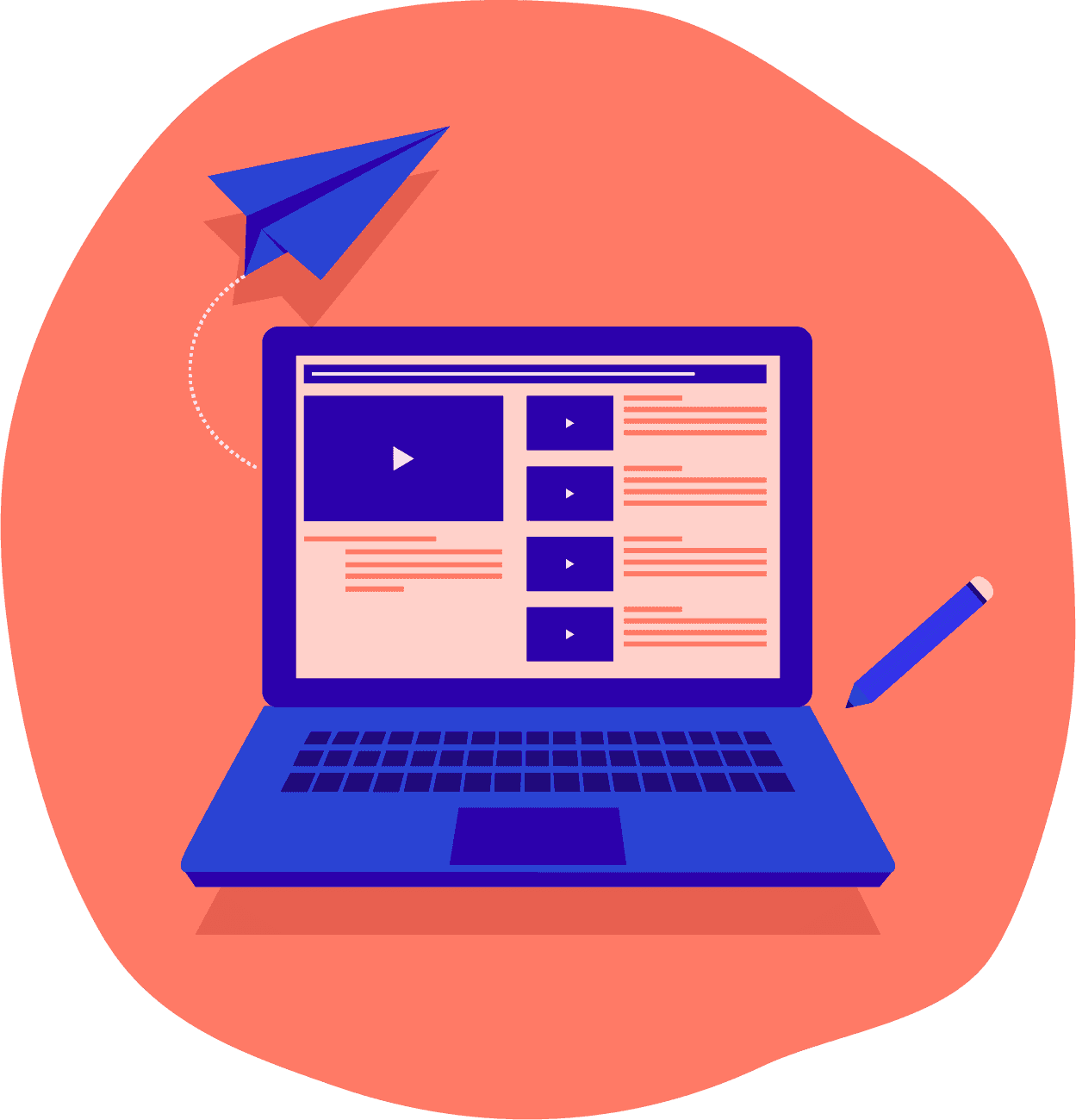 Send email campaigns
Use filters to determine the proper target groups.
Design your email.
Send or plan for a later moment.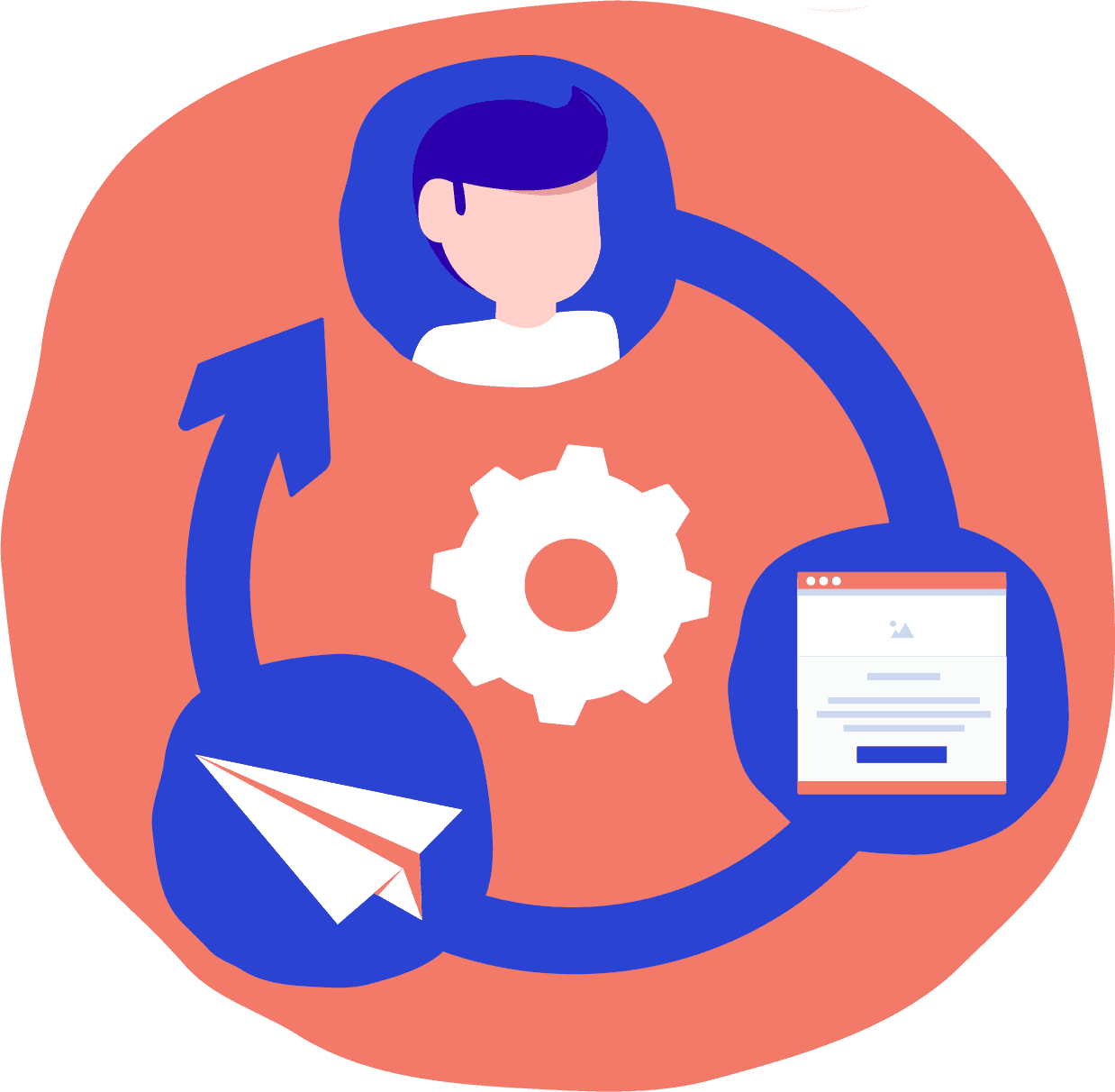 Design automatic emails
Build the scenario that your contact must go through
Write your emails and complete your series
Tasks are handled automatically based on your contact's actions
Improve your emails with extra content
Landing pages
Continue with your email template to give your readers the content they need to take action.
More about landing pages
Forms
Collect feedback or descriptions and save any missing details in your database immediately.
More about forms
Surveys
Collect feedback and valuable insights by means of surveys with scenarios based on answers.
More about surveys
Ready to try Flexmail?
The trial period gives you free access to all the features of a Pro subscription for one month, including the drag & drop builder, automation scenarios, landing pages, surveys and more. Registering takes seconds and you do not need to provide credit card details.
Free trial
No Credit Card required Easy set-up 30-day trial version
Learn more about the drag & drop builder
In theory, you can easily send emails from Outlook. The benefit of working with a platform like Flexmai,l is that we take care of all your worries about spam, unsubscribes, data management, deliverability and measuring results. You pay for the number of recipients in your account. Then you send as many emails as you want.
Read here why we do not offer a free version
A drag & drop email builder is newsletter creation software. With it, you can build a professional email with a sleek design without any technical knowledge. Moreover, the email is automatically optimised for mobile devices. You simply drag and drop the elements you need (like pieces of text or images) to where you want them. Via a control panel, you adjust settings like fonts and colours. Your design is then converted to optimal CSS and HTML code for your newsletter.
You can design as many different templates as you like. Our pricing model is based solely on the number of recipients in your account.