We want to rid the world of spam
If you look closely at your inbox, there is a good chance you will find some mails from Nigerian princes and from companies you have never heard of about products you are not interested in.
Suddenly, you find an email from a sender you recognise, which is well written, meets your needs and responds to interaction you have had with this company. This is what proper email marketing should do.
We want to help companies that wish to communicate transparently and respectfully. We want to raise their data privacy awareness. It's the only way to ensure that your contacts really want to receive your mails – followed by a sharp increase in your results.
Relationships are based on trust.
What would you like to receive in your mailbox yourself? Information you consider interesting. The sender does not need to be a techie to accomplish this.
Flexmail helps you get to know the people behind the email address better, to be able to send them relevant content with respect for their privacy and needs. After all, we believe that transparency and control of your data are fundamental human rights. No trash – only relevant communication stands out and contributes to forging relationships.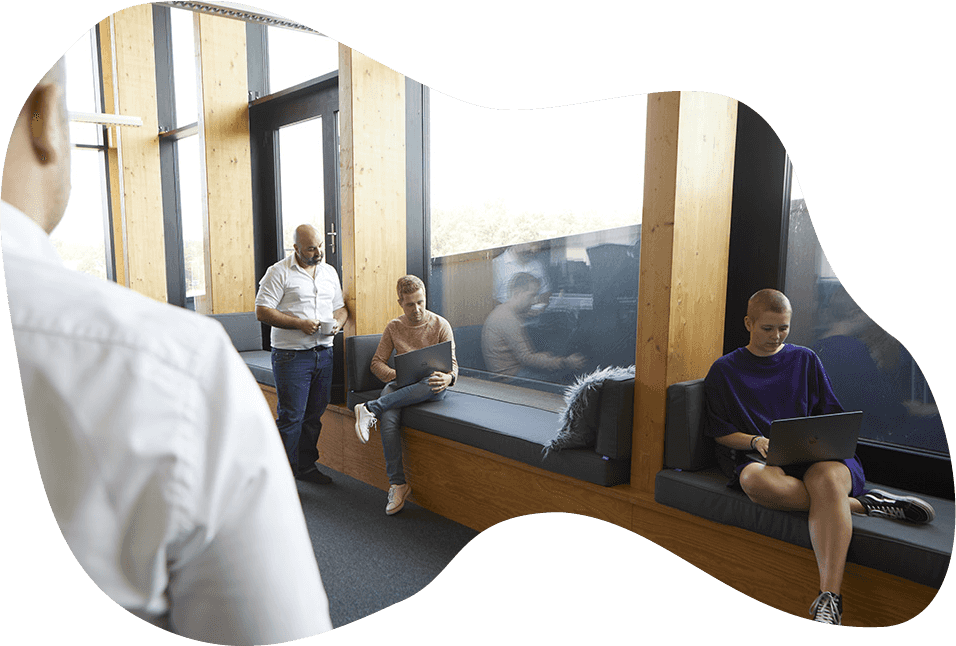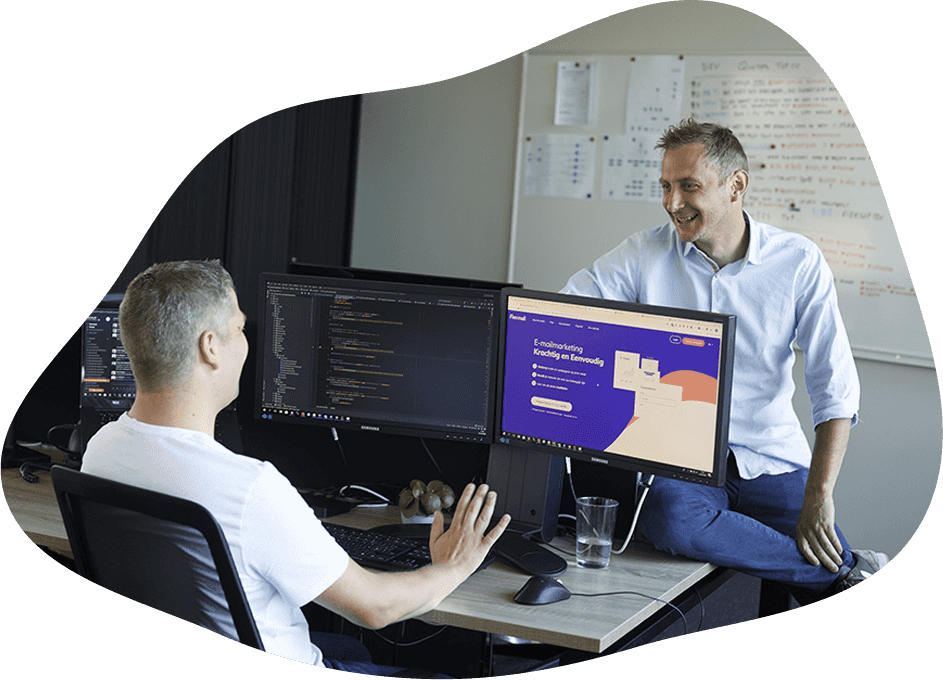 You are our first priority
We do not want to be a typical mail platform that reduces people to mere – mailing – lists. Cooperation is in our DNA: our colleagues motivate each other to give their best every day, and our customers know us by name. Everything we do is aimed at offering you the best experience possible.
Bigger is not always better.
We believe in people who feel good in and who are committed to their job. Ideally, this is combined with a good work-life balance and friendship, as well as a solution-oriented disposition and an eye for quality.
We do not aim at blindly following trends but opt for simplicity and user-friendliness every day. In the process, we invest in what will always be important: a strong infrastructure, good design and great support.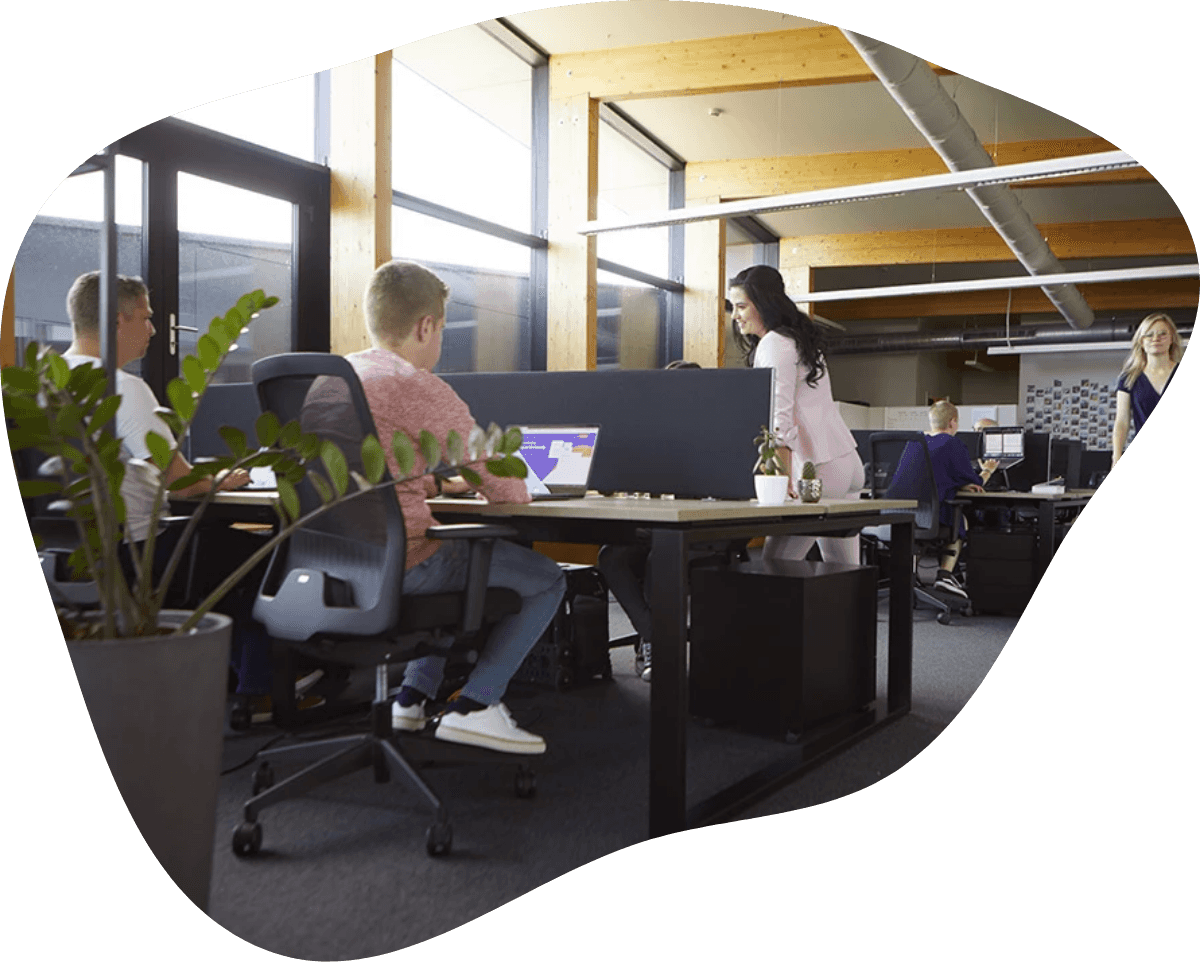 Efficient and modern e-mail program with fantastic helpdesk
Flexmail is a most efficient email platform that is continuously updated by a dynamic and motivated team. Additionally, you benefit from a professional and superb helpdesk that responds very fast.
Marie-Pascale Le Grelle
Press & communication

We take pride in what we build.

We want to focus on details and are as transparent as possible as to who does what, at which moment and why, and the deadlines to meet.

We like out-of-the-box thinking.

You won't hear anybody at Flexmail say: 'That's not my job.' We work towards realising the same goal, regardless of title or ego, but with empathy and trust.

We want continuous improvement.

If there is any room for improvement, we will act accordingly. We focus on the present and allow ourselves time for reflection and for learning from each other.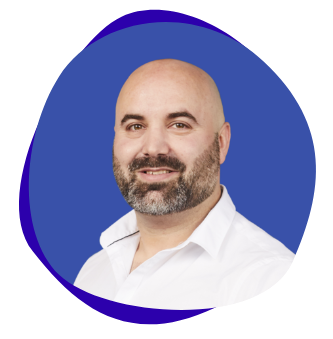 Fabio
Development lead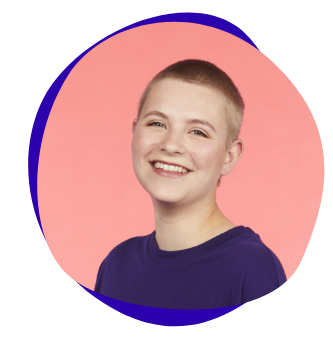 Anneleen
Marketing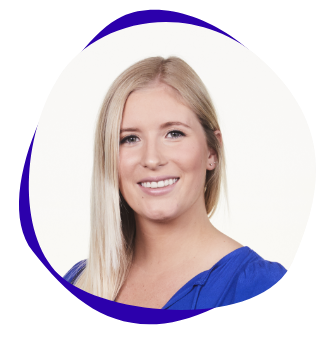 Claudia
Sales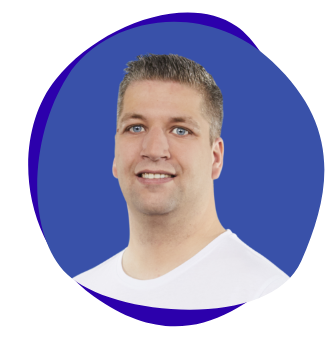 Kevin
Software engineer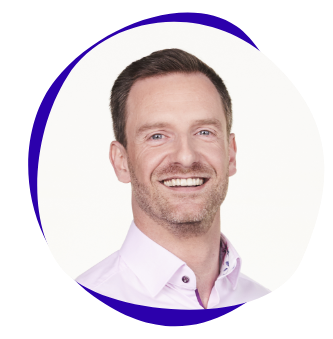 Bart
Sales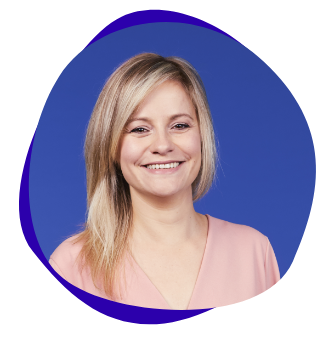 Michelle
Business & product lead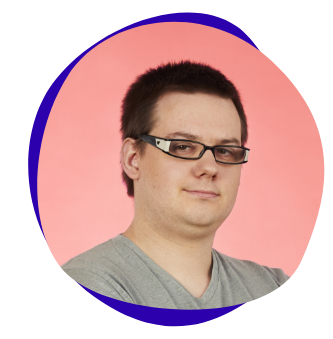 Senne
Support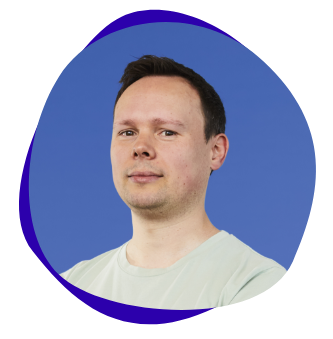 Pieter
Software engineer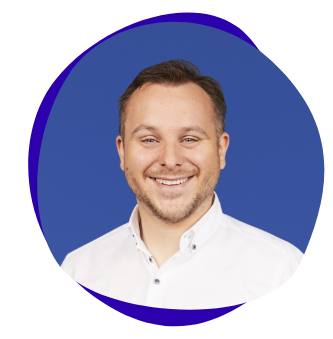 Roel
Software engineer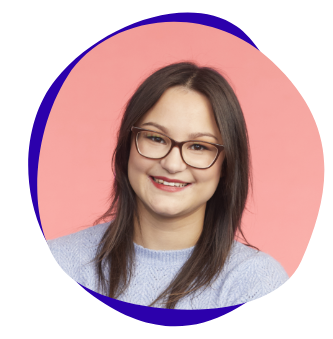 Tatjana
Office & finance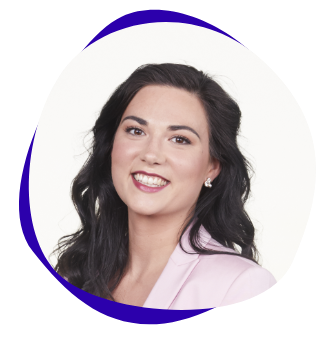 Katelen
Customer success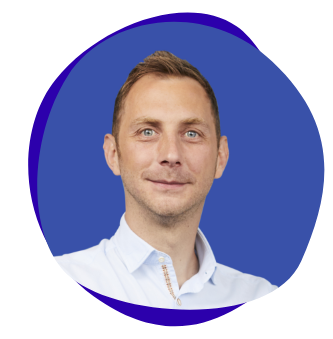 Pieter
Security & systems lead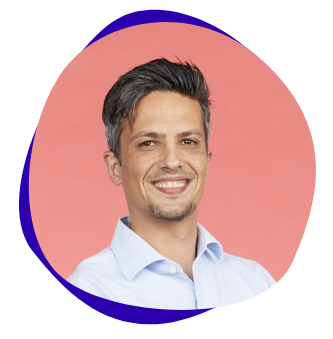 Raf
UX designer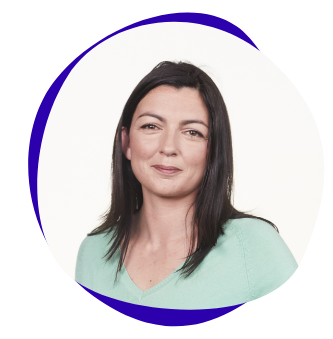 Brenda
Support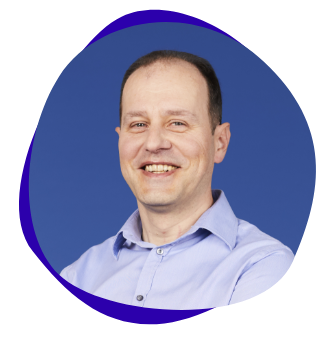 Werner
QA engineer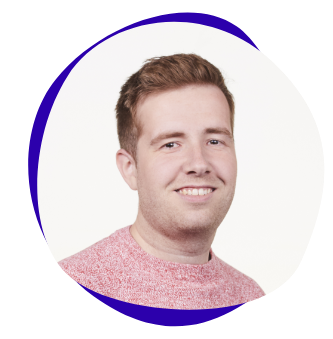 Kevin
Software engineer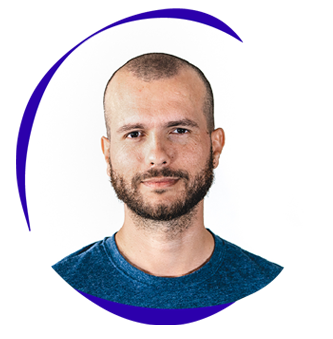 Maarten
Software engineer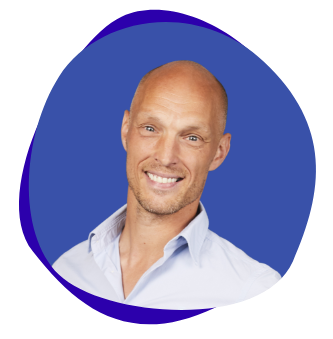 Wim
Designer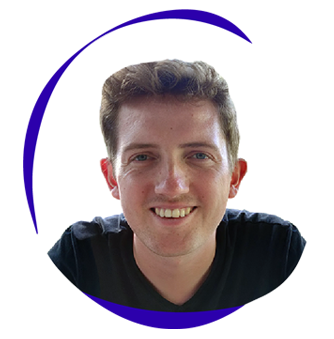 Kiliaan
Support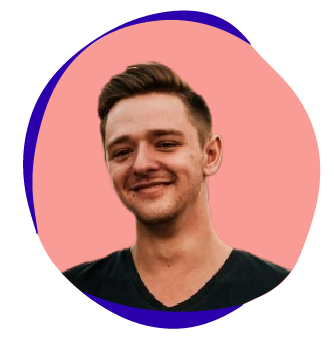 Martijn
Software engineer
Rob
Software engineer