THESE CLIENTS ENTRUST FLEXMAIL AS THE BACKBONE OF THEIR EMAIL MARKETING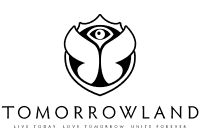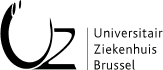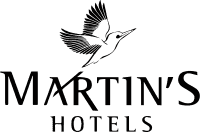 All you need for better emails
Quick, powerful and easy
Learn the basics in less than an hour. With this support and these features your marketing strategy will grow with every email you send.
Sending emails in compliance with the GDPR
All of your data securely stored in our own private cloud in Belgium with our sister company Combell. Besides, Flexmail is fully ISO 27001 and ISO 27701-certified.
Meet your new Flexmail colleagues
Fast and comprehensive responses to all of your practical and strategic questions. Our support colleagues have a satisfaction score of 9 on a 10-point scale.
Powerful rather than painful
Each feature helps you meet your object in the shortest time possible. When your marketing strategy grows, Flexmail grows accordingly.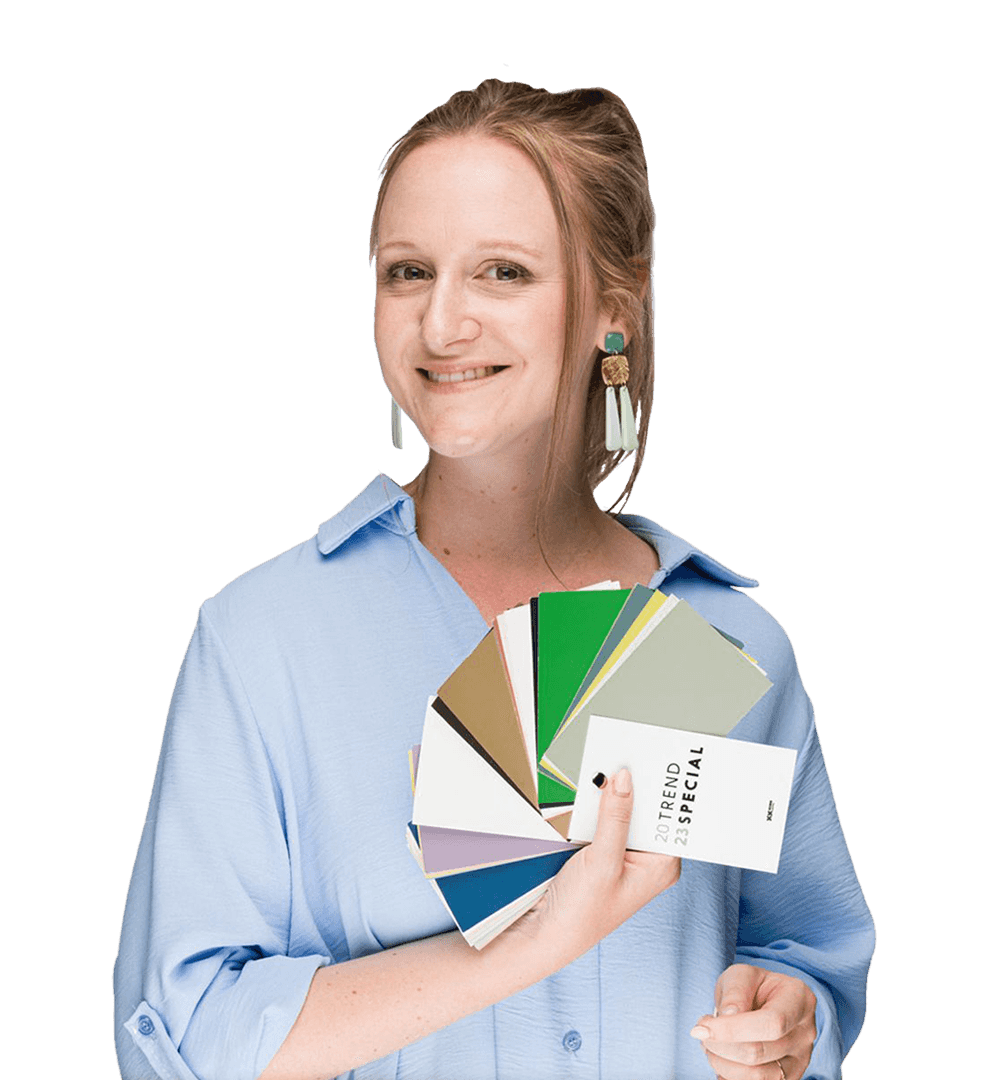 When we have questions or problems, we can always rely on Flexmail standing by with personal contact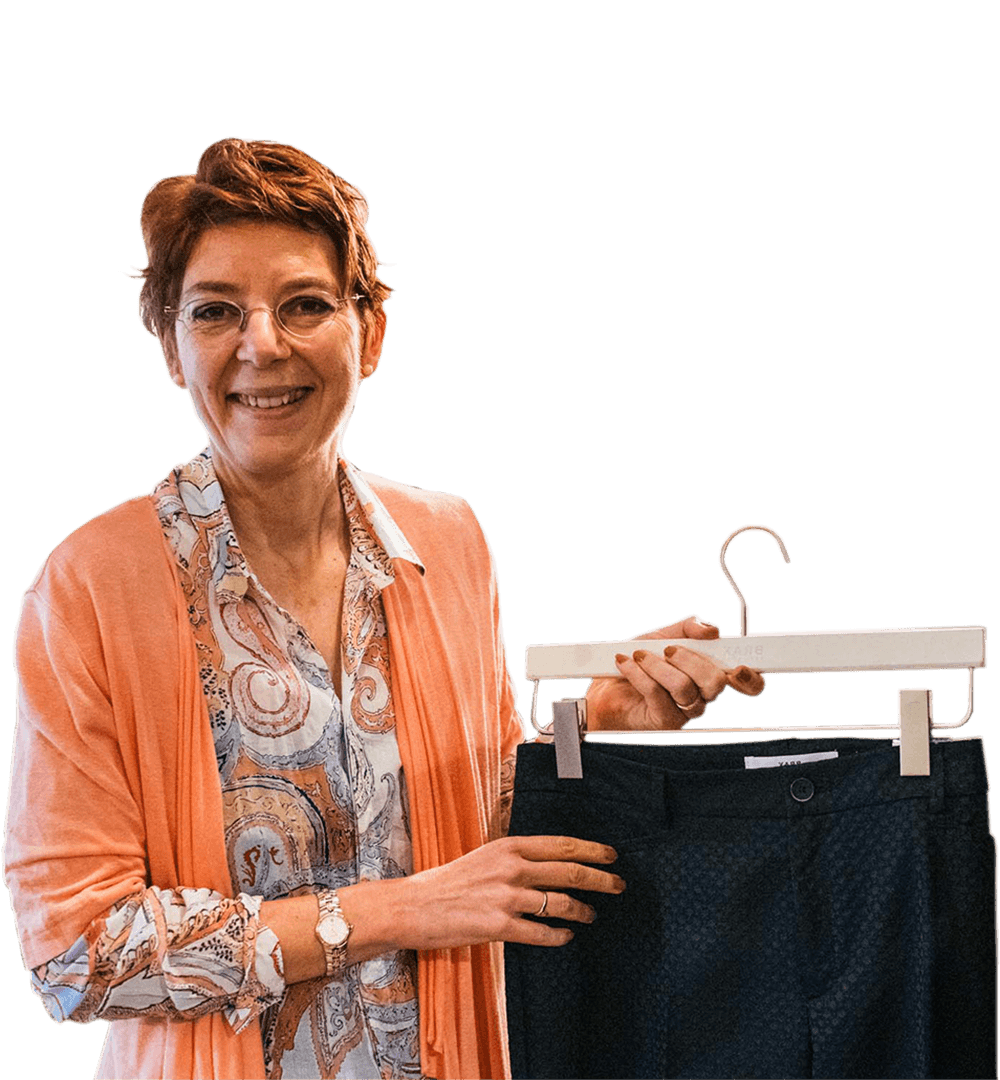 Flexmail offers the possibility of providing additional content and business afterwards. This is very interesting, if you ask me.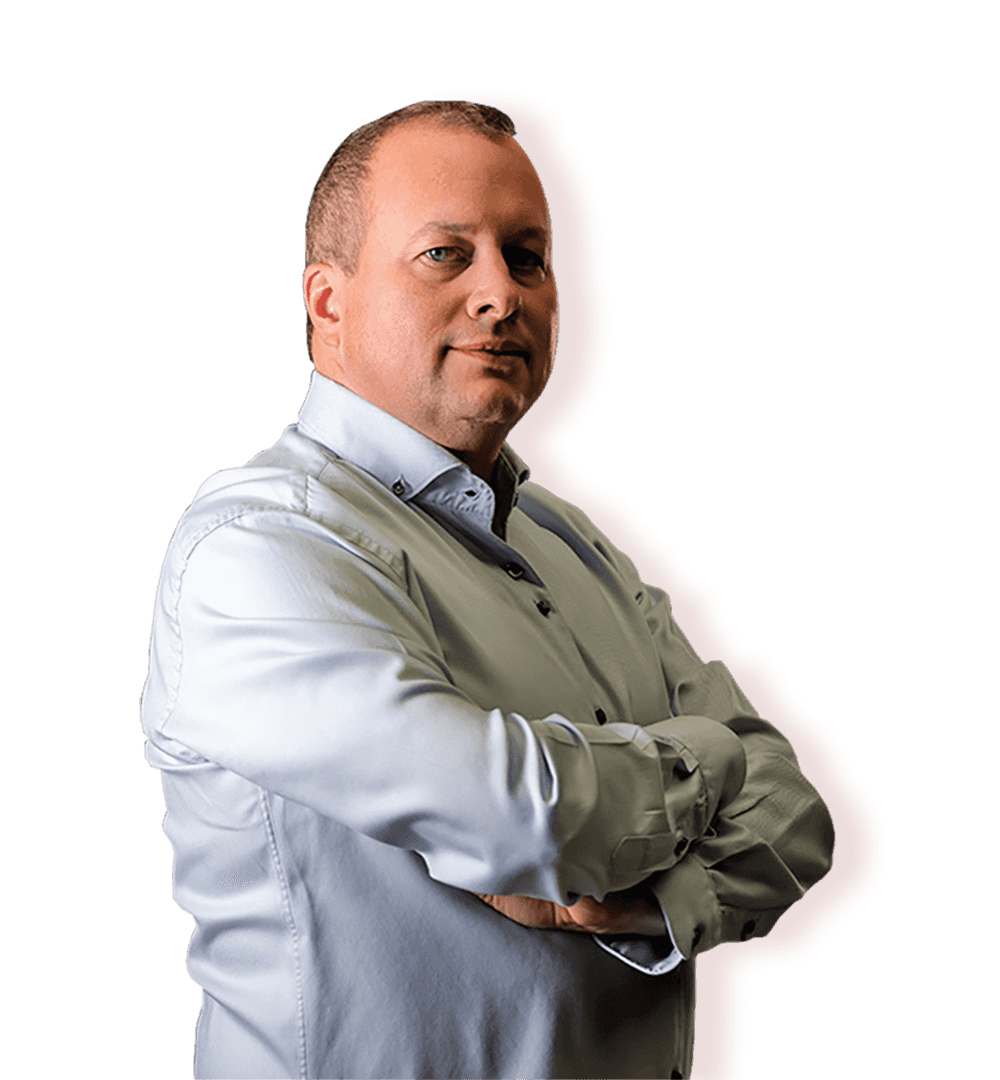 Flexmail is so easy. When our CEO walks in and says we need to send an email to our customers before 3:00 pm, I know I can send it out before 3:00 p.m.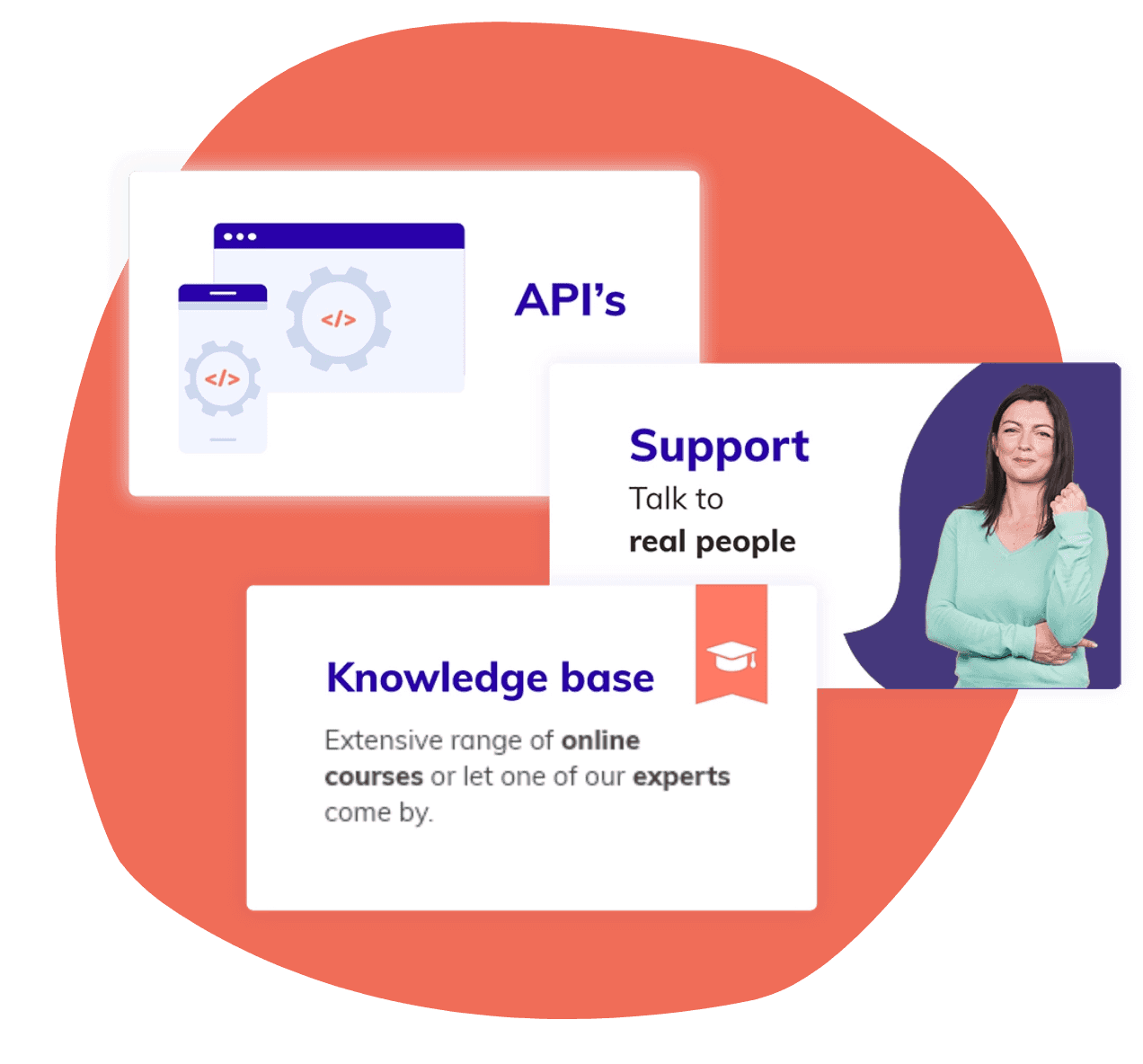 Come to Flexmail today for :
A Belgian email software for what you need today and tomorrow
Killer support with real people who help you succeed
Tips for sending out mails your customers are really waiting for
And stay for all the rest.
Learn more about:
Not quite ready for commitment yet?
No problem, we get it.
But you came here because you are attracted to email marketing (we get that even more).

Leave your email address and we will send you an occasional email with tips on copywriting, good (or bad) emails, marketing strategy and more. Just shy of liquid gold.
Real people who support you!
We will not leave you to fend for yourself. We stand by to think along or give you a leg up, to ensure you get the best out of your new email program.
Try it for free
Contact our support team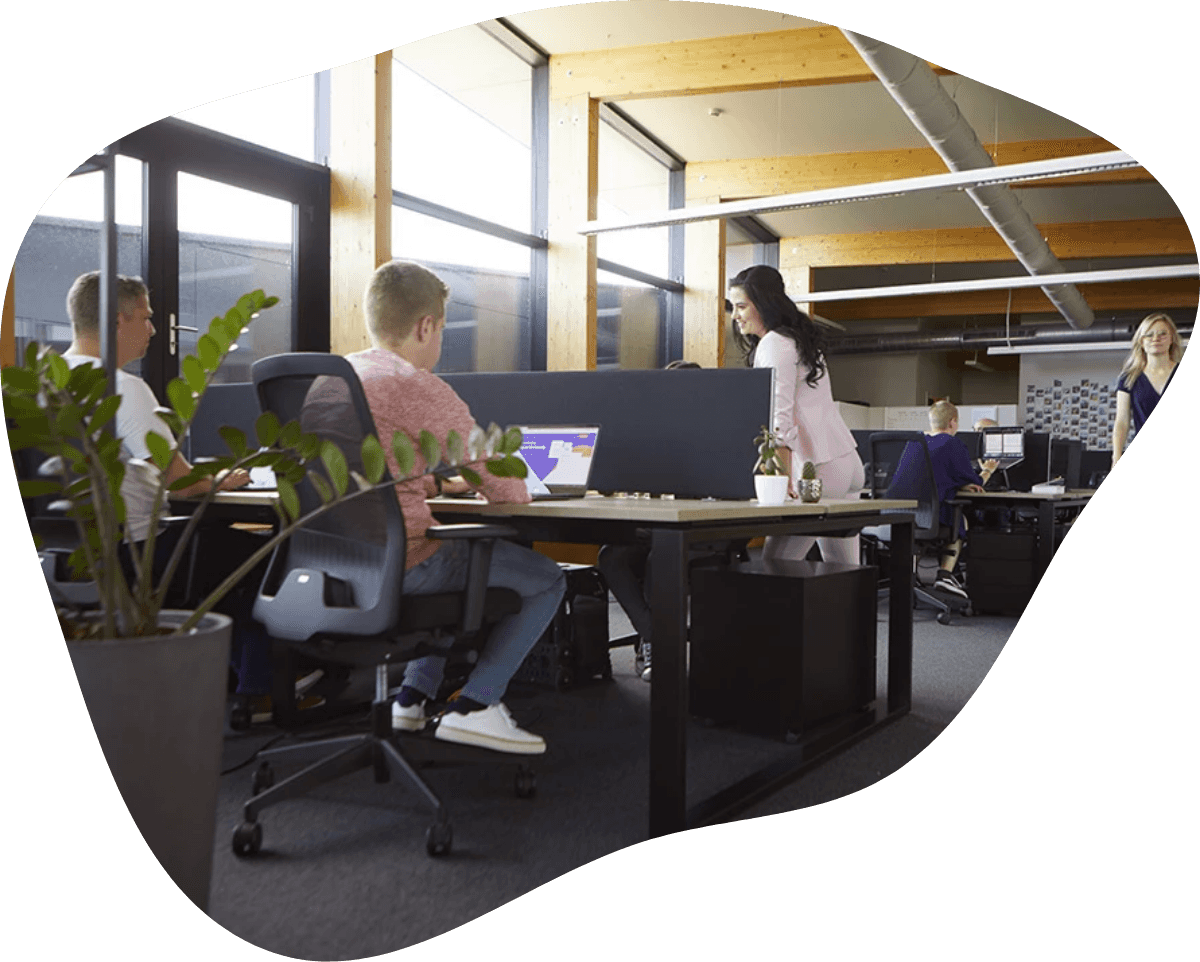 You're in
good company