Life
before Flexmail...
Chaotic Chris wants a webinar invitation going out today. Manager Martien reports that the layout of the newsletter "on her screen" is broken (of which she refuses to send a screenshot). And can you send Sandra from Sales the last promo mail that went out to the 3 new prospects?

On top of that, the results of the latest campaign are not great because your welcome email keeps ending up in the spam folder. And after a week of waiting, you can rejoice with a standard reply that they could not find a cause for it. What a Monday.
Life
after Flexmail
Deadlines, objectives and the whims of colleagues are not something we can solve for you. What we can do is build an email marketing platform that makes your job as easy as possible. Our Belgian servers and processes also take care of the GDPR hassle.

You can just focus on sending clean marketing emails that arrive effectively and are read by as many people as possible. If things don't work out, you can always rely on kick-ass support from real people who want to see you succeed.
Don't take our word for it
Genuine feedback about our support team:
Again, fast and to-the-point support. You can be really proud of this!
Stef

Very helpful and very quick response! Thanks Senne!
Michiel

Clear explanation of what we did wrong and good suggestions for doing it right in the future :)
David

Response was relevant, to the point and fast. Exactly what I needed. Thanks a lot!
Livia

Clear, fast, and hands-on information!
Benny

Helped well! And fast too! Very satisfied!
An

Great service! Fast and reliable!
Lloyd

At least a company that knows how important SERVICE is.
Paul

As a starting customer with Flexmail, I am pleasantly surprised about the excellent quality of support that you get from the Flexmail team.
Jos

Senne responds very quickly when there is a problem. He is very proactive and always goes the extra mile.
Veronique

I always get super support from Brenda! Quasi immediately, always to-the-point and very knowledgeable. Thanks a lot!
David

I love the Flexmail customer support! They always answer quickly, thoroughly and with expertise. Thanks a lot :-)
Ines
Not quite ready for commitment yet?
No problem, we get it.
But you came here because you are attracted to email marketing (we get that even more).

Leave your email address and we will send you an occasional email with tips on copywriting, good (or bad) emails, marketing strategy and more. Just shy of liquid gold.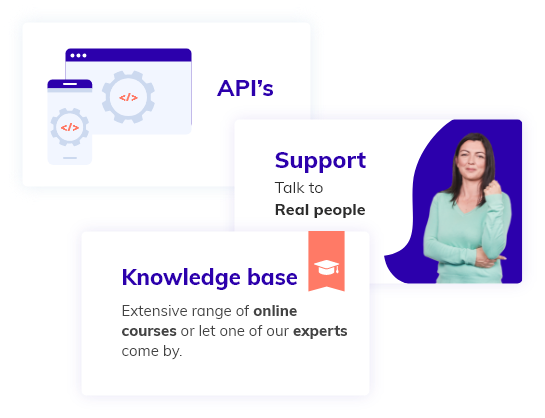 Come to Flexmail

today for:
A Belgian email software for what you need today and tomorrow
Killer support with real people who help you succeed
Tips for sending out mails your customers are really waiting for
And
stay

for all the

rest

.

Find out more here about:
Easily start and
grow with email marketing
A new world opened up for my business by working with the email tool of Flexmail! Getting started with it was really easy. Sending automatic mails or newsletters on the basis of segments, managing new registration – it's the easiest thing in the world. While working with the platform, I still discover new possibilities to share even better content and news with my customers. The reports are clear and help me adjust further actions.

Working with Flexmail gives me confidence. It is nice to be dealing with a firm that is also established in Belgium and where they speak the same language. I also want to pay the help desk a big compliment! To each of my questions I quickly received a complete and clear answer. Flexmail helps my business move forward. It is highly recommendable!
Ilse Van Der Schraelen
Business manager

Starting is
easy!
You do not need any fancy and expensive consultants; you can set up everything yourself. In only several days you can send your first mails.
Need any help

to get started or do you have a question?

Of course, we will not leave you to fend for yourself. We stand by to think along or give you a leg-up, to ensure you get the best out of your new email tool.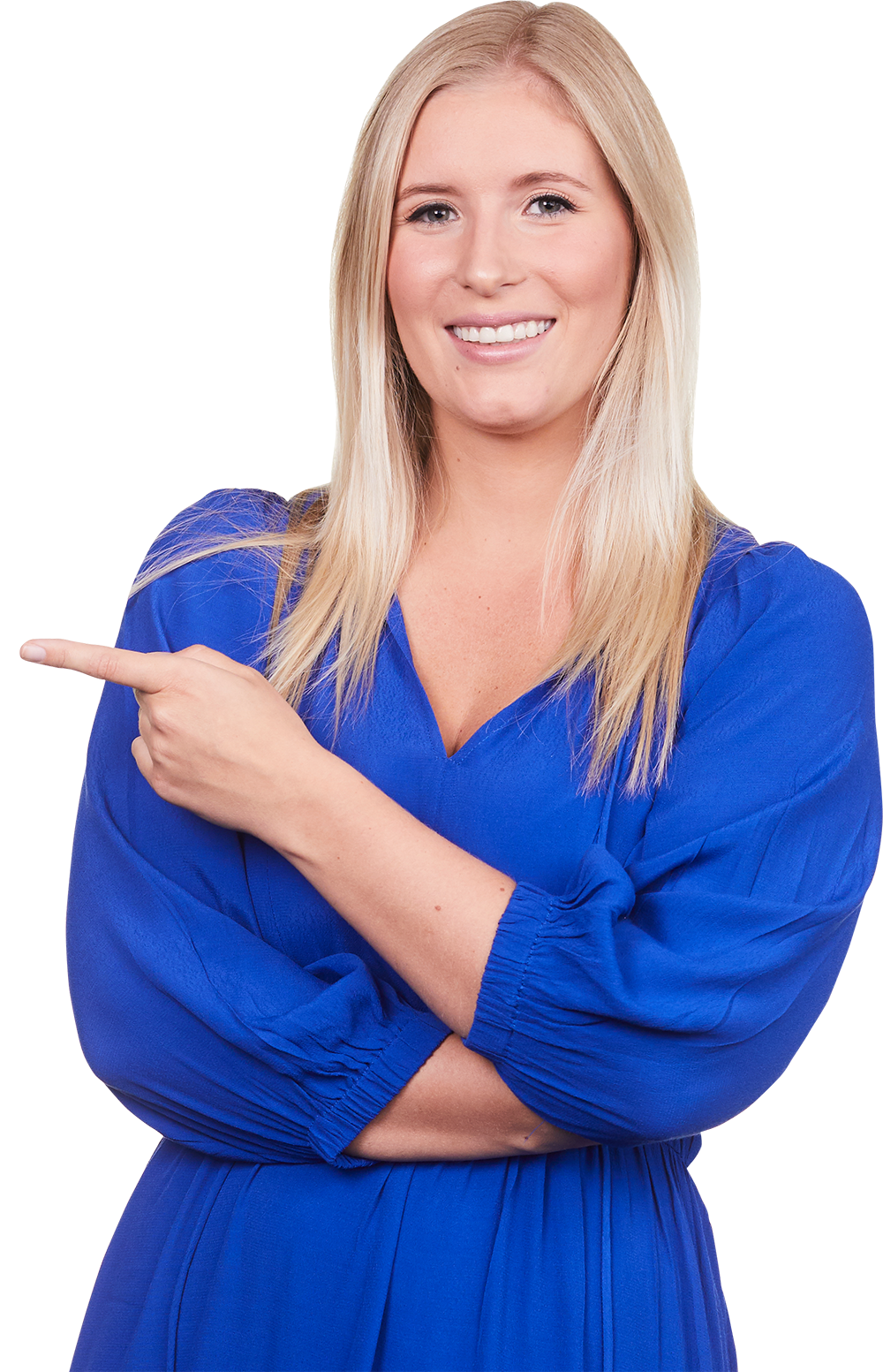 You're in
good company