Job
Web Application Developer
As a Web Application Developer you are part of our in-house development team. You will work on the back-end and infrastructure of our email marketing platform.

Your direct team consists of fifteen development, design, QA and product colleagues who enjoy complex challenges, alternating between small improvements and major new features and who take each other to a higher level.

Our new colleague – you – researches innovative technologies and deploys them in a production environment. Your strong technical knowledge makes you an added value to the team. And you develop software that thousands of customers will enjoy!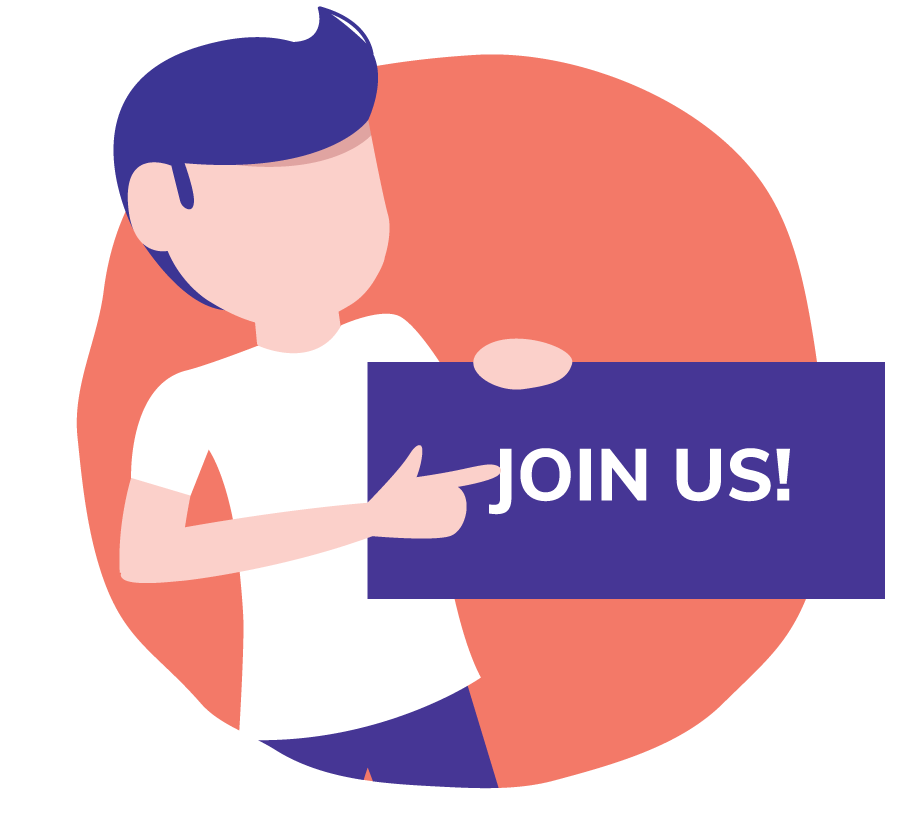 As a
Developer

you...

Design features and APIs. You work on user stories, fix bugs, create and review pull requests, document your work, research technologies, suggest improvements and communicate clearly about your progress.

Are a team player. Our team loves to take each other to the next level. We work in rotating feature teams in sprints of 6 weeks. This way we can make a difference for our customers on a regular basis.

Write modern code. At the same time, you understand that continuous refactoring is part of the job. You are critical and pragmatic when monitoring the quality of our code.

Automate processes where possible. Because writing code is more fun than repetitive work. Performance is at the top of your list when you test your own work or when you do a code review.
You are...
Experienced as a PHP developer using OO principles and modern design patterns.
Passionate for technology.
Accurate and eager to learn. You take pride in the quality of your work and like to dive into things you don't know (yet).
An initiator. Working independently is not a punishment for you. What's more: you enjoy taking the reins into your own hands.
Integer. We believe that trust and openness are essential among all our colleagues. You ensure that everyone feels safe to express their opinion and you value the input of every team member. You can support group decisions. You do what you promise and take ownership of your tasks.
Someone who actively searches for information. You can also question that information and look for the why behind decisions and features.
You have...
A DDD mindset and a thorough knowledge of software architecture
Strong experience with web service development (XML, JSON, RESTful API's, SOAP, ...)
Knowledge of automated testing because you know it's an integral part of releasing high quality features.
Experience with CI/CD pipelines to ensure a stable and continuous release rate.
In-depth knowledge of databases (MySQL, ElasticSearch, …)
Experience with agile development methodologies. Flexmail is continuously evolving. Our work is never done. Observing, adapting and improving is therefore an approach in which you can feel at home.
Experience with application scaling and caching
Knowledge of messaging systems (RabbitMQ, Kafka, ...)
Bonus points
Experience with email sending and delivery infrastructure
Knowledge of microservice architecture (Containers, Docker, …)
You have already been introduced to front-end work (e.g. React)
You know
That you should not hesitate to apply if you do not meet the requirements 100%. The perfect candidate does not exist, but we do have people with passion and talent! We are mainly looking for someone who is driven by code and who fits our culture.
We offer...
A place in an international growth company, where development is important and effort is rewarded.
A homely office in Genk where you love to work – if only for our fresh soup or your daily portion of fruit.
Training on the job, so that you are always the best in your field.
A detailed homework policy.
A company car.
Possibility of bike leasing.
Help from experienced colleagues. You are never alone!
A policy that focuses on well-being, with many nice initiatives. (Breakfast, team building, quizzes, challenges).
And as a present for your birthday: an extra day of vacation!
The process
If your CV and motivation arouse our curiosity, we would like to invite you for a first interview. Selected candidates are presented with a technical test. This is followed by a second conversation in which we go into more detail about what is important to both you and us.
Are you interested in our vacancy?
Send your CV and accompanying text to jobs@flexmail.be.
We look forward to getting to know you!